Fraudulent career postings
Ameritas is aware of fraudulent recruiting activities occurring on social media in recent weeks that falsely offer employment with Ameritas.
Safety and security are top priorities at Ameritas, and we take very seriously the privacy and confidentiality of job applicants.
Ameritas will not request social security numbers, date of birth or bank account information as part of the job application process. Our recruiters only use an official Ameritas email address and do not conduct interviews through social media. Anyone interested in joining Ameritas should visit ameritas.com/careers to explore legitimate career opportunities. Inquiries also may be directed to talent_acq@ameritas.com.
Ameritas encourages everyone to guard against fraudulent activity. Social media users who shared their sensitive personal information in connection with these scams are encouraged to take steps to protect their identities. Please contact Ameritas at talent_acq@ameritas.com if you encounter suspicious hiring practices or have any questions.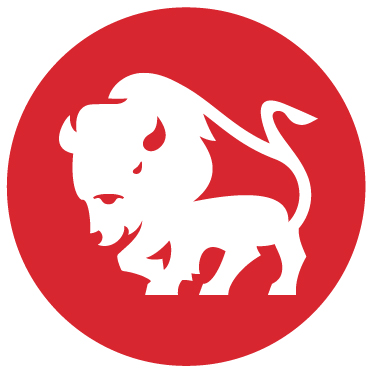 We're in the business of fulfilling life.
You may know Ameritas as an insurance, employee benefits and financial services company,
but we're also in the business of fulfilling life.
It's helping people like you plan for the future and protect what you cherish most.
It's getting more out of life – even at work. It's making a difference.
Strength in numbers. Like a herd.
There's a bison in our logo, so we call ourselves a herd. We're strong, we're growing and we're on the move.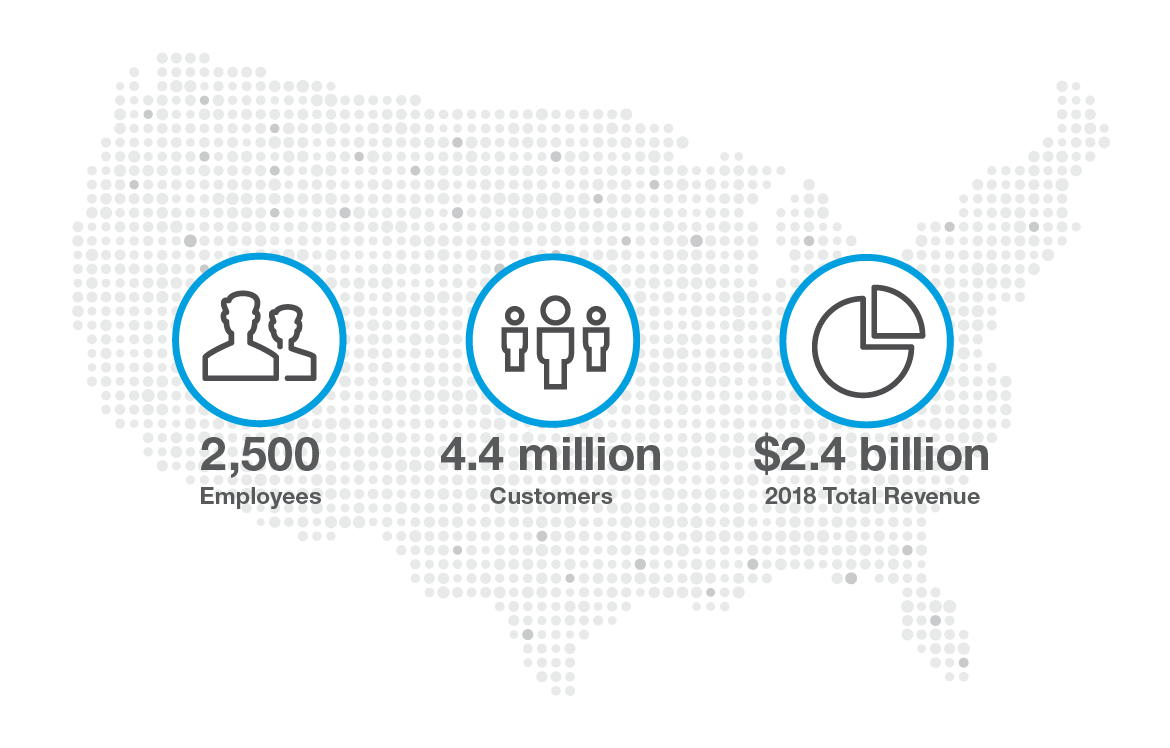 We have a reputation as a company that cares. But really, we're people who care. People like you.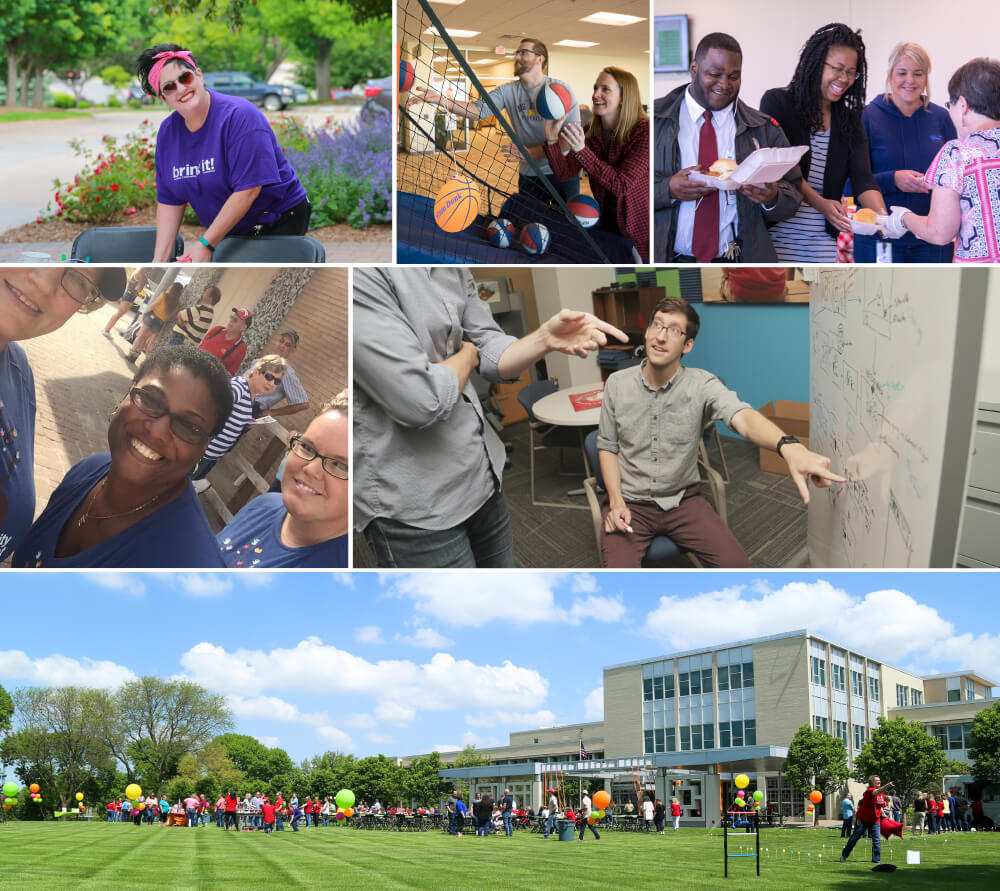 A strong company has its benefits.
A stable job with good benefits is essential to your well-being. When your basic needs are met, you're free to live life
and enjoy work. That's fulfilling life.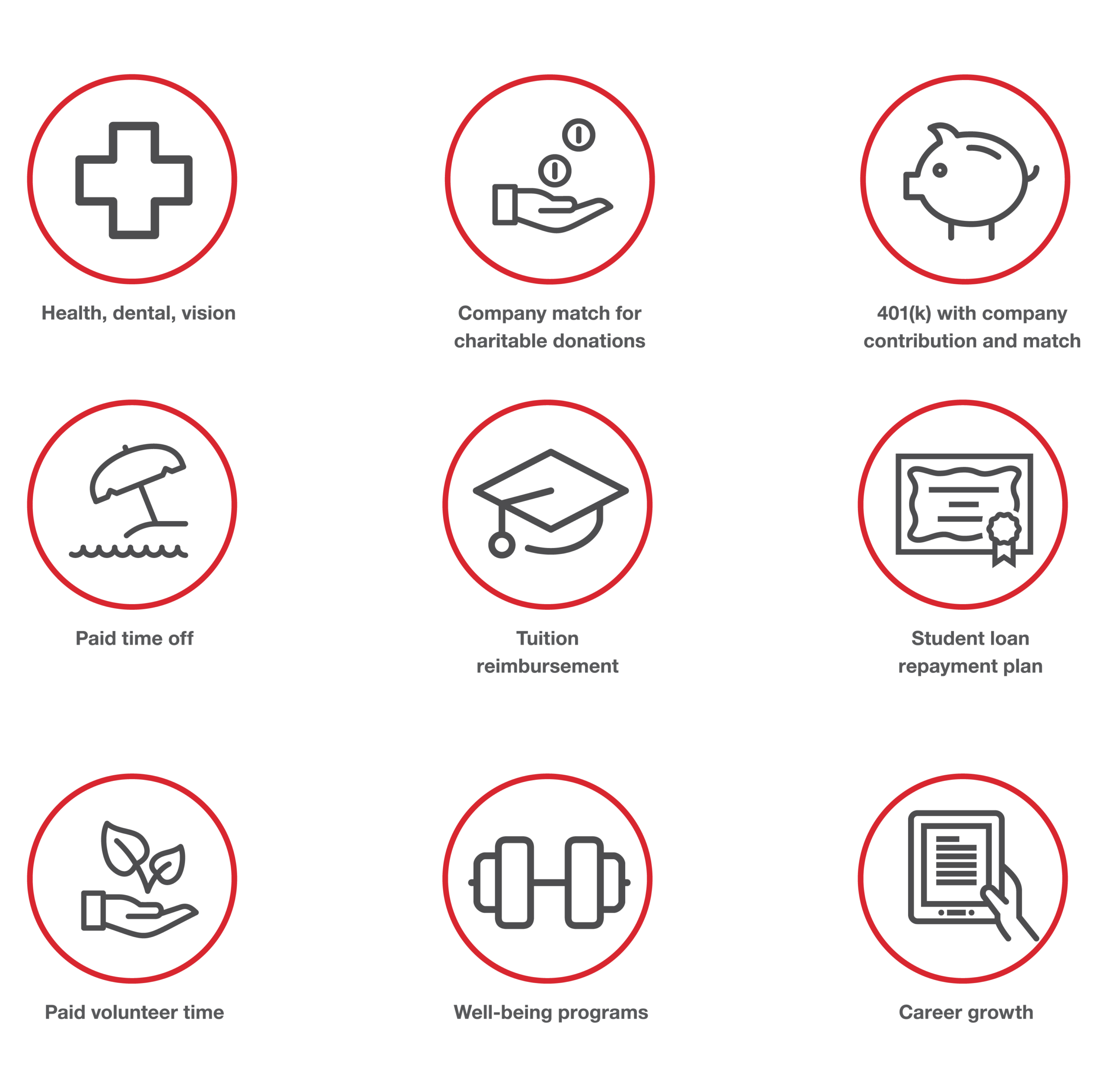 But what's it really like?
The bison – our corporate symbol – is the strong, silent type. Fortunately, our employees are happy to tell you more
about the company.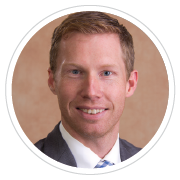 Your Title Goes Here
"The best part about the concept of fulfilling life is that it's not impacting just one person. The entire company is focused on paying it forward, giving back to the community and fulfilling the lives of everyone we encounter. It's an exciting mission!"
Kelly Halverson
Product Development Actuary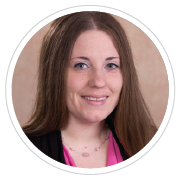 Your Title Goes Here
"We get eight hours a month paid volunteer time. That allows us to help people who really need it. And volunteering as a group is a great way to build friendships with co-workers I don't see every day. We get our hands dirty, and at the end of the day we can look back on all the good we're doing. That's gratifying for me."
Jennifer Campbell
Administrative Coordinator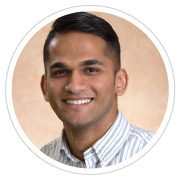 Your Title Goes Here
"My boss calls our department a small IT shop since there's about 200 of us. I get to work with resourceful people on a variety of projects and explore new technologies. Although we take a team approach, I've been recognized for my contributions. In three years I've earned several certifications and raises. It's kinda great."
Sai Palusa
Software Developer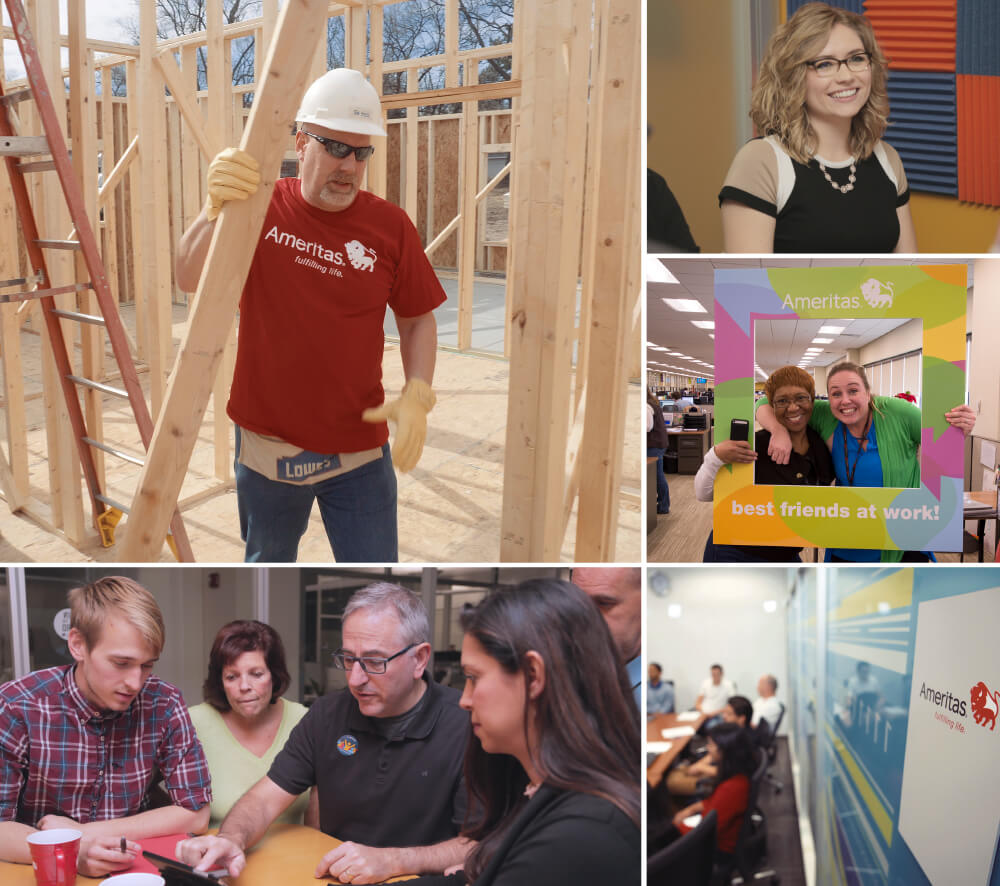 Didn't find a job for you among our open positions? Contact our recruiting team to discuss other opportunities.