Already representing us? Use the Sign In page to find Producer Workbench and other portals.
Industry Professionals
We work with all kinds of industry professionals. Come on in. See what we've got for you, and how to connect.
Looking to represent us?
Which of these best describes what you offer clients?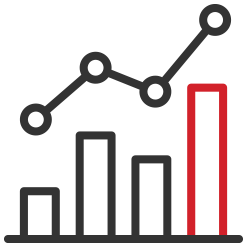 Comprehensive Wealth & Financial Management
Discover our distinctive advantages for your clients and practice.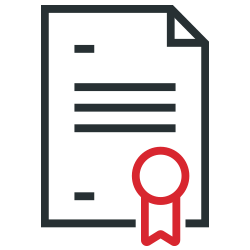 Life Insurance,
Annuities, Investments and Other Products
Learn what our portfolio can do for your clients in any specialty.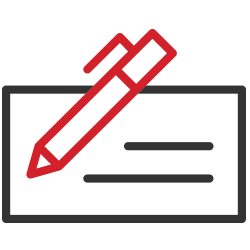 Disability Income Insurance
Discover why Ameritas is among the leaders in the individual disability income marketplace.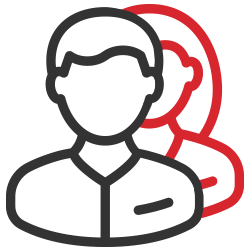 Dental, Vision & Hearing Insurance
Learn about our individual and group plans for your clients.

Sound like what you've been looking for?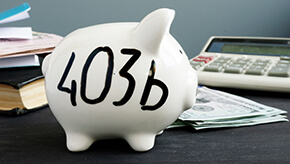 LINCOLN, Nebraska, (December 14, 2020) – Ameritas retirement plans introduces two retirement plan choices to help plan participants reach financial goals: the Ameritas GPS platform and a 403(b) program. Ameritas GPS The recently enhanced Ameritas GPS offers plan...
read more