Get to know Ameritas. News, views and a look at how we're helping our customers and serving communities with purpose.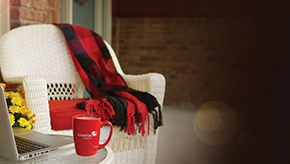 Welcome the newest agencies to Ameritas Join us in welcoming the newest agencies to contract with Ameritas during the first quarter of 2021. Heater... read more
For electronic assets, please download a copy of our media kit. This kit includes the Ameritas fact sheet, annual report, logos, leadership photos and bios, and a home office photo.
Download the Ameritas Media Kit [ 8MB, ZIP ]
To speak with a media relations representative, please contact: