Community Impact
Helping people get more out of life is what we call fulfilling life. It's our purpose, and it guides our deep desire to help communities be strong and vibrant.
Generosity — an Ameritas value
We give more than $1.7 million annually to nonprofit organizations. And our associates donate thousands of dollars and volunteer hours. Like those who came before us, we work hard to earn our reputation as a company that cares.
Ameritas Cares, and it shows
We contribute time, talent and money to organizations that aid communities in need. We call our community giving program Ameritas Cares. These Ameritas Cares packages go to initiatives in the following categories.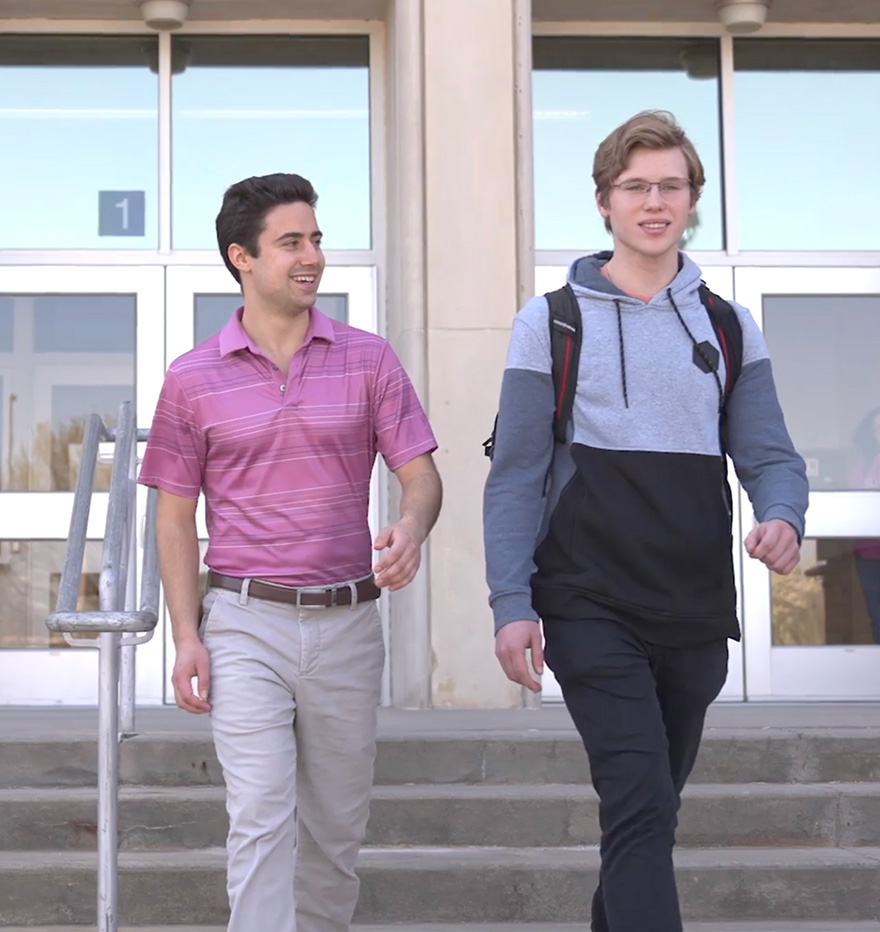 Ameritas Cares about education and training
Everyone deserves the opportunity to develop their gifts and share them with the world. Acquiring skills and knowledge increases career options and contributes to stable communities. That's why supporting educational institutions and training programs are our top priority. Our giving supports:
Tutoring and mentoring programs. 
Capital improvements to enhance academic environments. 
Financial literacy. 
Ameritas Cares about financial stability
Personal financial stability is critical to a fulfilling life and to strong, vibrant communities. We consider it an extension of our purpose to help people get financial assistance and training. Our giving supports organizations that provide: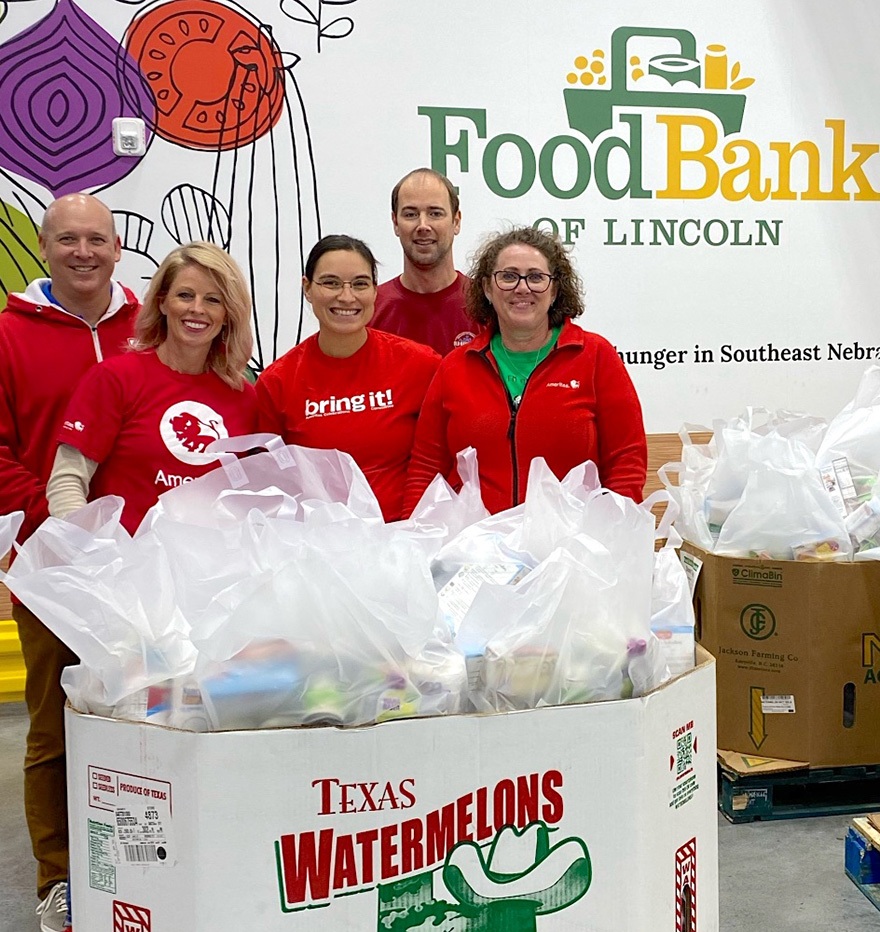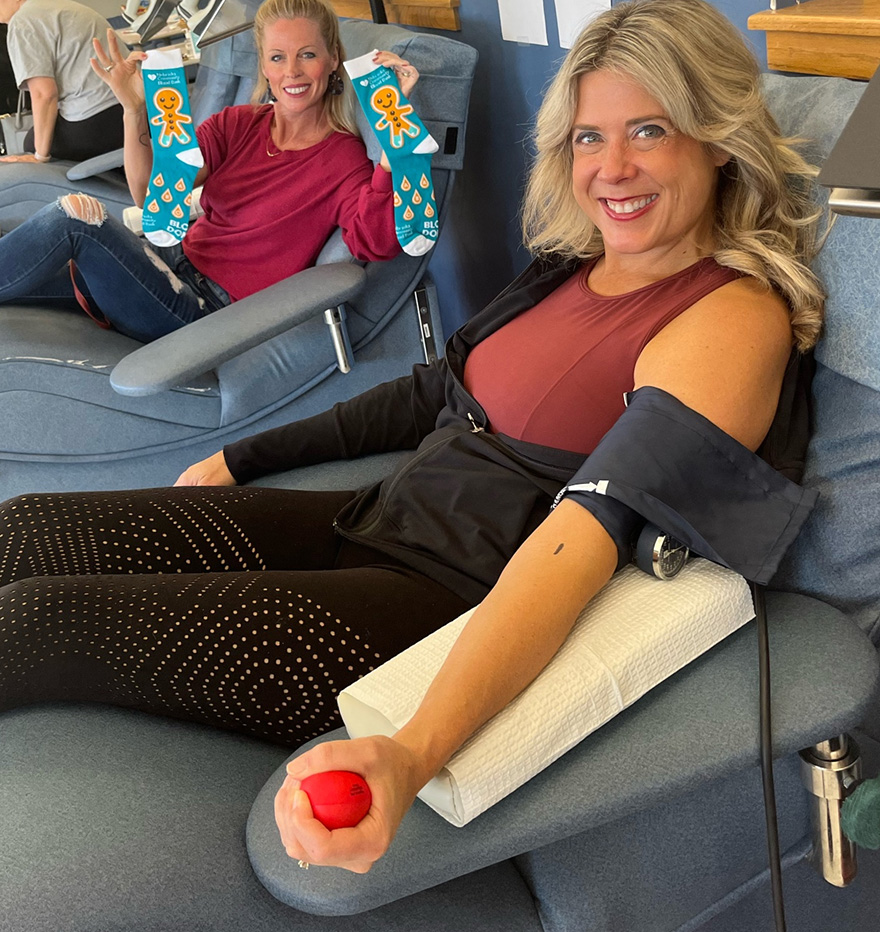 Ameritas Cares about health-related services
Our calling to fulfill lives applies to all circumstances, including the toughest ones. We take action in order to help everyone — even our animal friends — have a chance to lead a healthy life. We support organizations involved in:
Funding research for cures.
Dealing with chronic diseases.
Providing mental-health services.
Rescuing and finding homes for animals.
Ameritas Cares about arts and culture
The most vibrant communities welcome all forms of artistic expression. Art gives voice to a diverse collection of artists and speaks to audiences of all backgrounds. We work with organizations that prioritize underserved populations. We focus our giving on: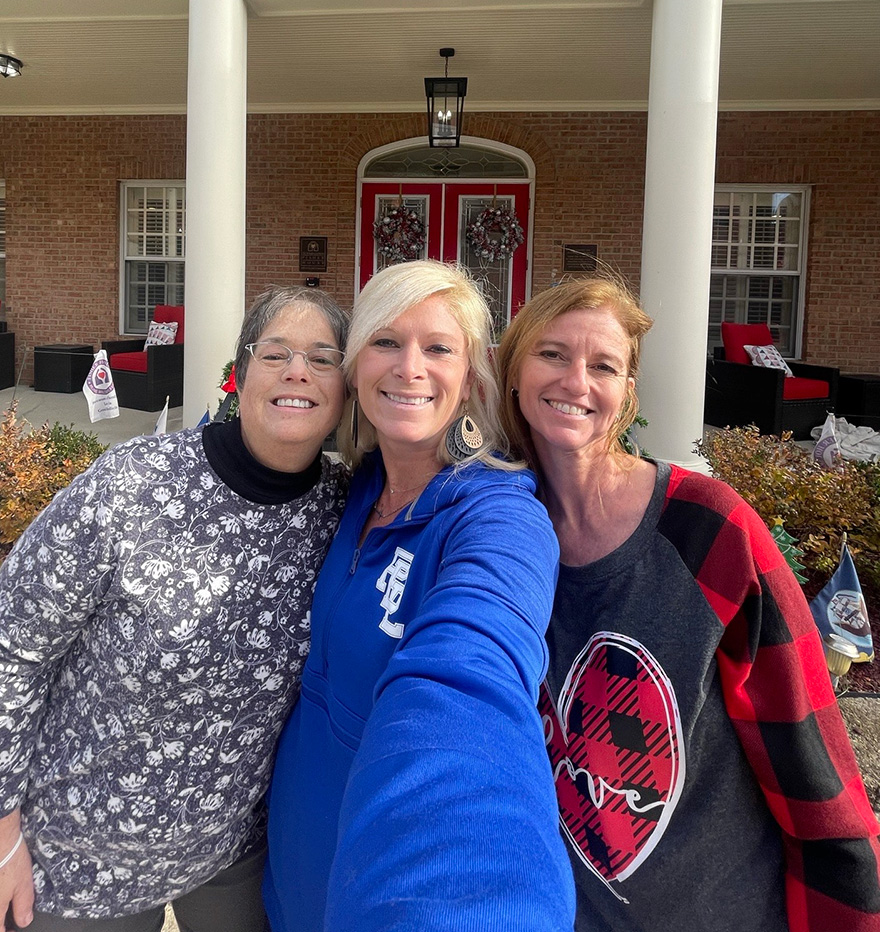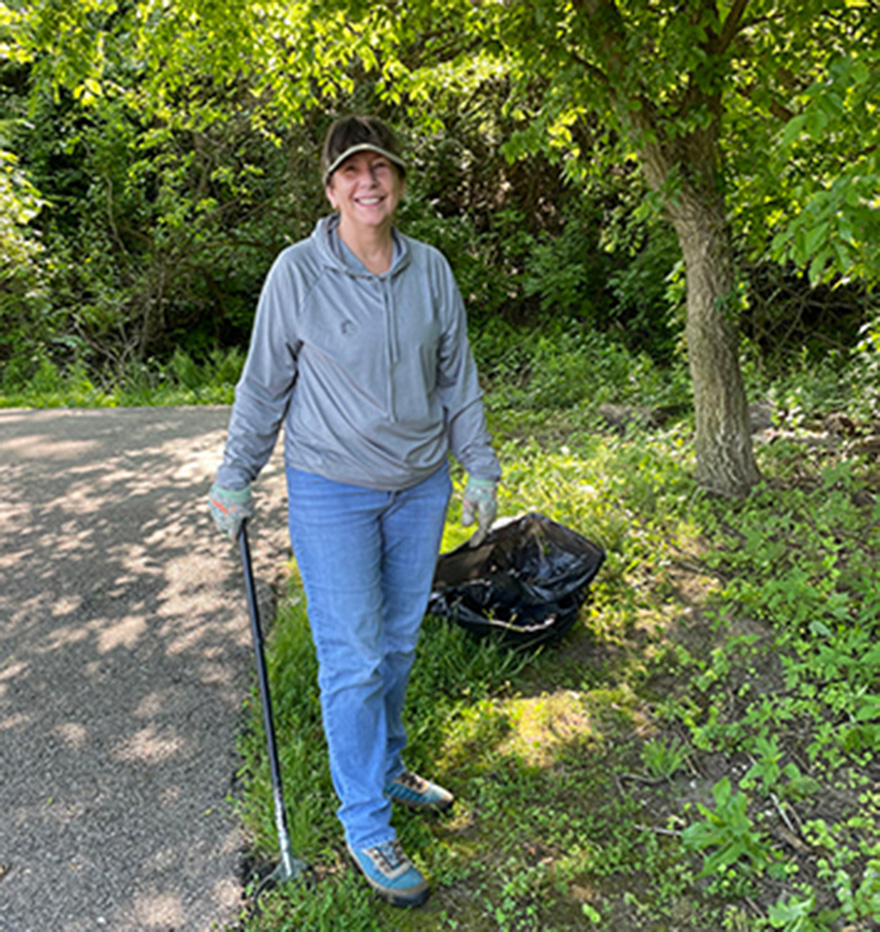 Ameritas Cares about sustainability
We're committed to protecting the valuable resources in our care and growing them responsibly. We support similar efforts in the community. As a mutual-based organization that takes the long view, we bring experience to the quest for sustainability. We support organizations involved in:
Ameritas Cares about United Way
One of the biggest Ameritas Cares packages we deliver every year goes to United Way. Its local focus on education, income and health aligns with our purpose and giving strategy. Over the years our organizations have built a special partnership, especially in Lincoln, Nebraska, which is home to our headquarters.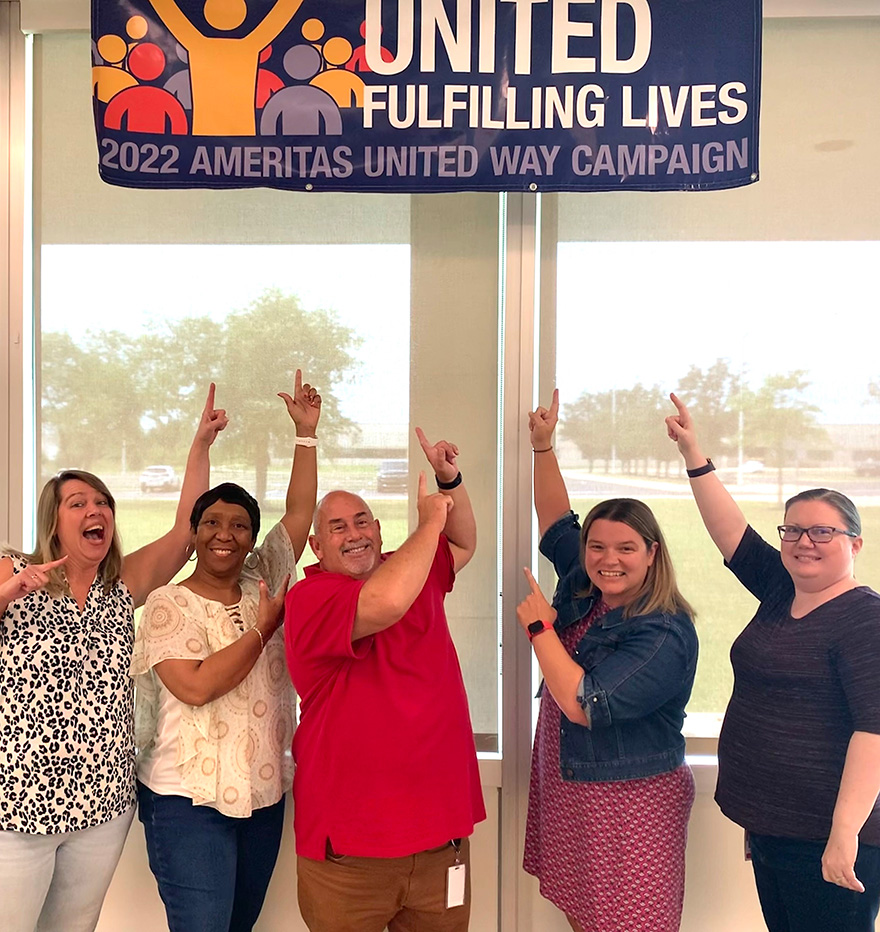 How to request an Ameritas Cares package
We consider requests from nonprofit organizations that align with our purpose and philanthropy strategy.
For requests up to $5,000, complete the Ameritas Community Giving application form.
Applications for grants from the Ameritas Charitable Foundation are available by invitation only. To start that conversation, send us an email introducing yourself and your cause.
Our corporate support goes primarily to nonprofits in Nebraska and the greater Cincinnati (Ohio) area.
Outside these areas, we support nonprofits mainly through our company match program.
Our company match program empowers Ameritas associates to direct a portion of our corporate giving to causes they support. The program matches associates' donations and pays financial rewards for volunteer time.
Associates in Nebraska and Cincinnati are eligible for a company match of up to $500 annually. Associates outside these areas are eligible for up to $1,000 annually.
Come grow with Ameritas
We're successful because we deliver quality, value and trust — and because we find the best people. See what you can find at Ameritas by visiting our Careers page to join our team.