Our Story
Helping people live a fulfilling life is our purpose. We do it through the products and services we offer, our support of the communities around us and the commitments we keep for millions of customers. It's all about making a difference.
Read more about what drives us.
Ameritas values are the unchanging, core beliefs woven into our culture. They challenge us to aim high and always do the right thing. To share what we have and make decisions that put people first. To learn so we can grow, always thinking long-term and seeing the big picture.
Our values
At Ameritas, we follow a few key principles.
Integrity
A commitment to integrity guides everything we say and do.
Mutuality
Our business structure helps us make long-term decisions in our customers' best interest.
Performance
Excellence and achievement define our culture and guide our talented associates.
You
We put people first and focus on the well-being of all we serve.
Learning
We learn so we can grow.
Generosity
A spirit of giving runs through everything we do.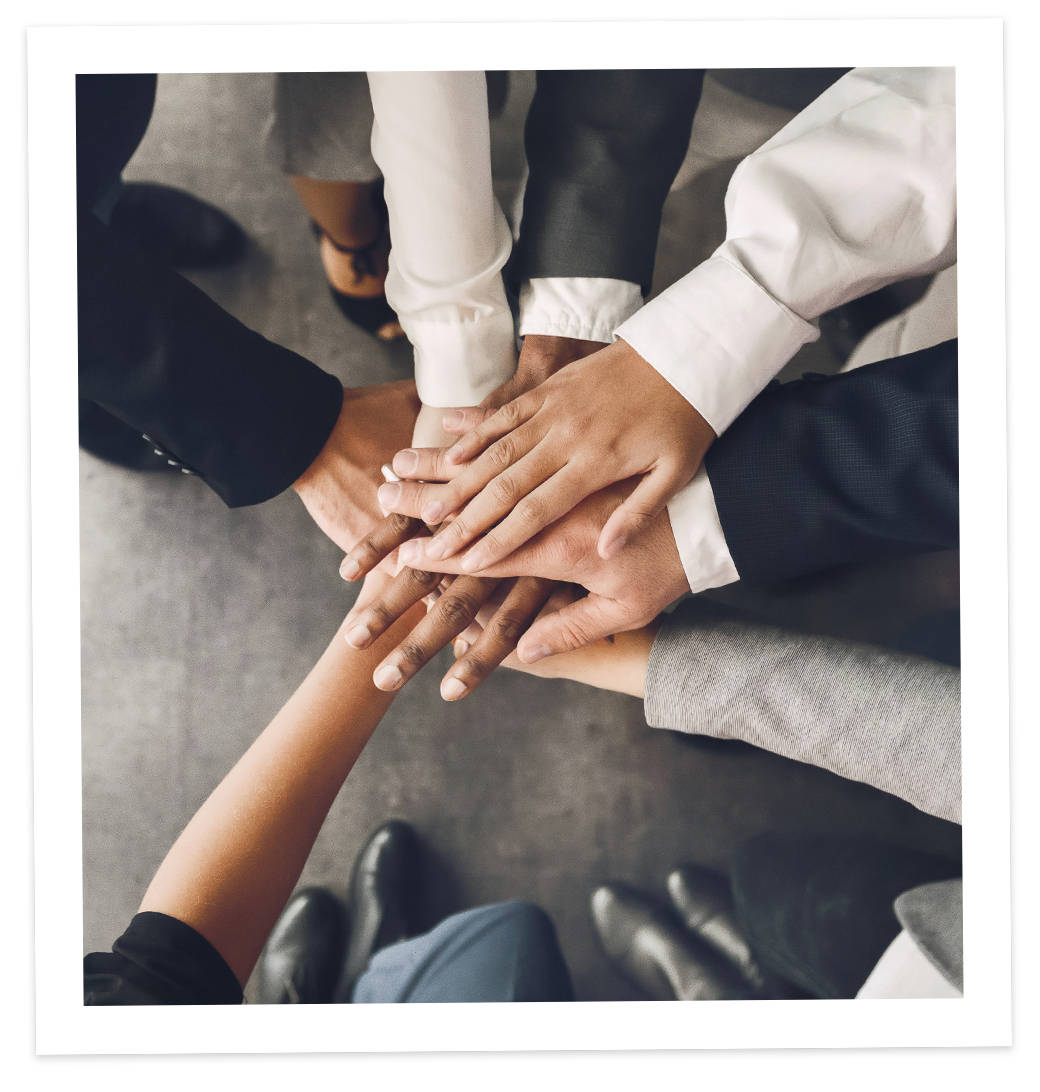 Purpose, mission, vision
Our purpose. We're called to fulfill life!
Our mission. We earn our customers' trust by helping them improve their lives with insurance, financial services and employee benefits. Each day, we challenge ourselves to exceed customer expectations.
Our vision. We want everyone to enjoy the satisfaction that comes with well-being and a solid plan for financial security. Our strength, innovative mindset and competitive spirit will help Ameritas keep promises for generations to come.
The more we understand what makes us different and what we share, the better we become. At Ameritas, we're committed to treating everyone with respect.
In 2020, William Lester signed the CEO Action pledge. We established an Inclusion & Diversity Leadership Council, a network of employee advocates who help Ameritas foster an inclusive work environment. We also launched associate resource groups that reflect the shared characteristics, backgrounds and life experiences of various groups – Black and African American, LGBTQ+, people with disabilities, and others.
All this work aligns with our longstanding purpose: Fulfilling life regardless of ethnicity or religion, gender or orientation, age or disability. We're committed to education and action, knowing we're at our best when every voice is heard, and when all associates feel safe bringing their whole, authentic self to work.
Focusing on inclusion and diversity is the right thing to do – it's good for everyone and good for business.
History
In 1887, there were no local life insurance companies in Lincoln, Nebraska. Five community leaders saw that as an opportunity and formed The Old Line Bankers Life Insurance Company of Nebraska. Today we're called Ameritas. Our headquarters are still in Lincoln, but now we're nationwide with 5.7 million customers.
Our structure as a mutual-based organization has helped us grow by putting customers first. We started with life insurance. Years of working closely with customers uncovered other needs. We responded by adding competitive insurance, employee benefits, and financial products and services.
We're called to fulfill life. Here's what that means.
Come grow with Ameritas
We're successful because we deliver quality, value and trust — and because we find the best people to join our team.