Financial Strategies for a Fulfilling Life
When you have long-term financial goals, you need a plan. The right plan helps you feel good about the future today. That's what you get with Ameritas.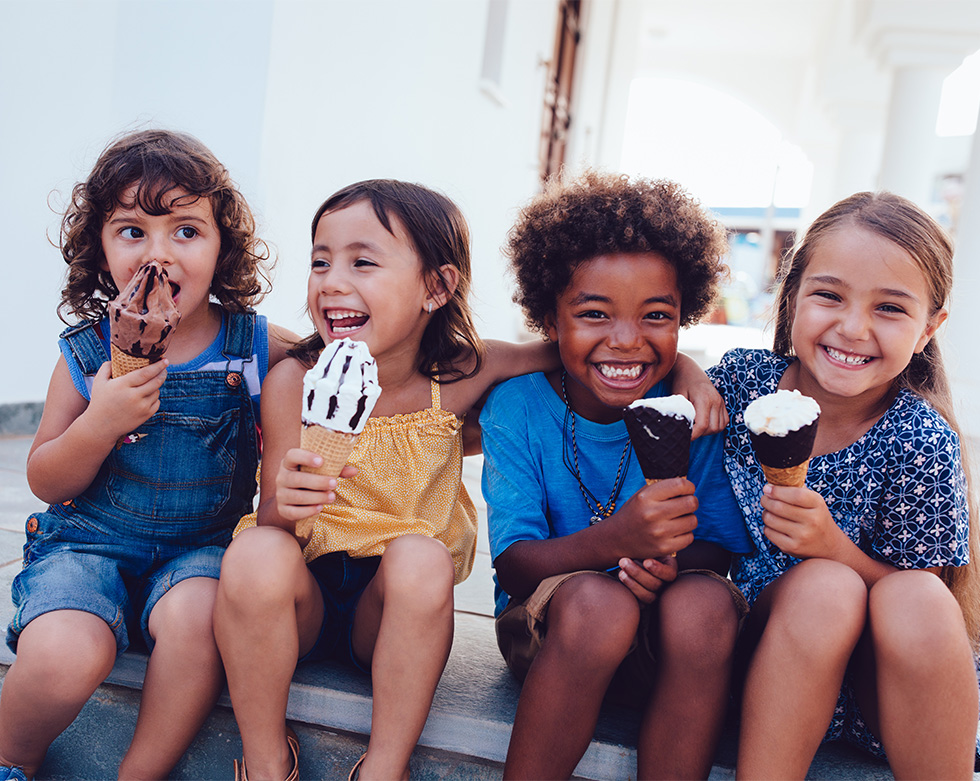 Protect your life
When you're prepared for life, you spend less time worrying and more time doing the things you love. Insurance helps prepare you and your loved ones for whatever life brings.

Learn More about Our Insurance Products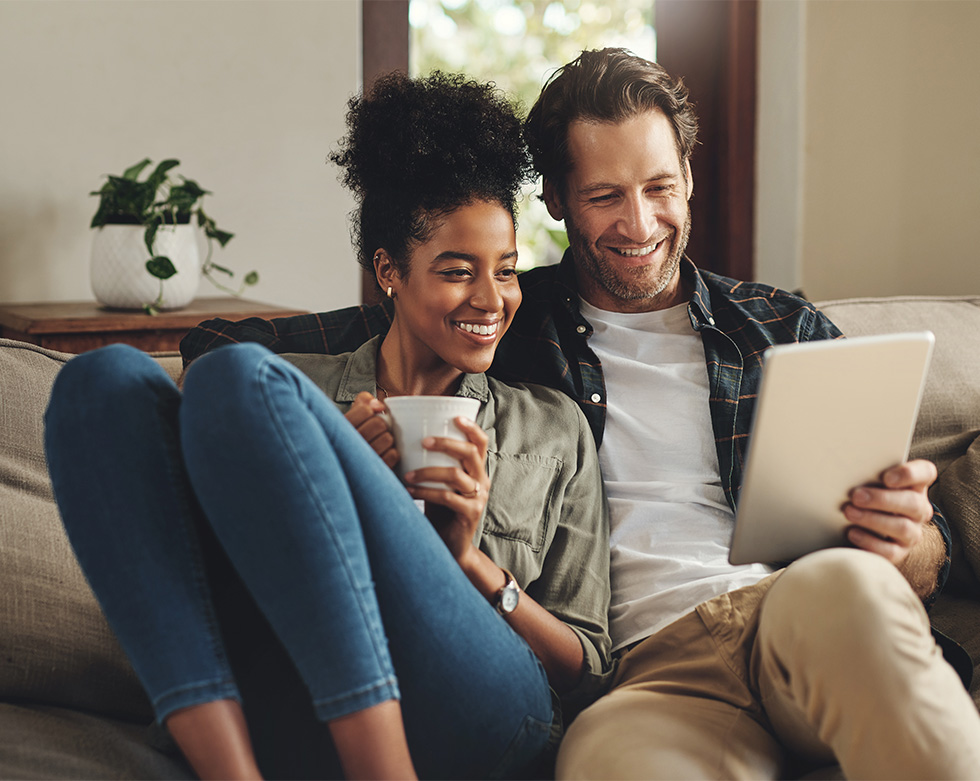 Manage your wealth
Investing takes teamwork. Share your long-term financial goals with a qualified professional. Then, see how our products and services can help.

Learn More about Our Wealth Resources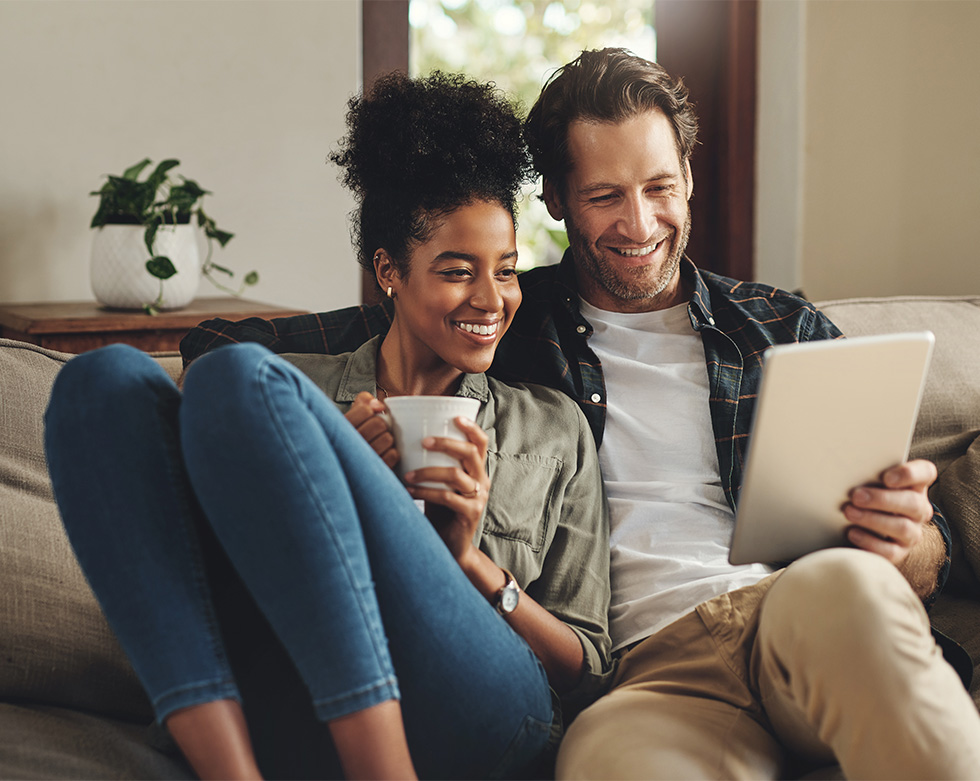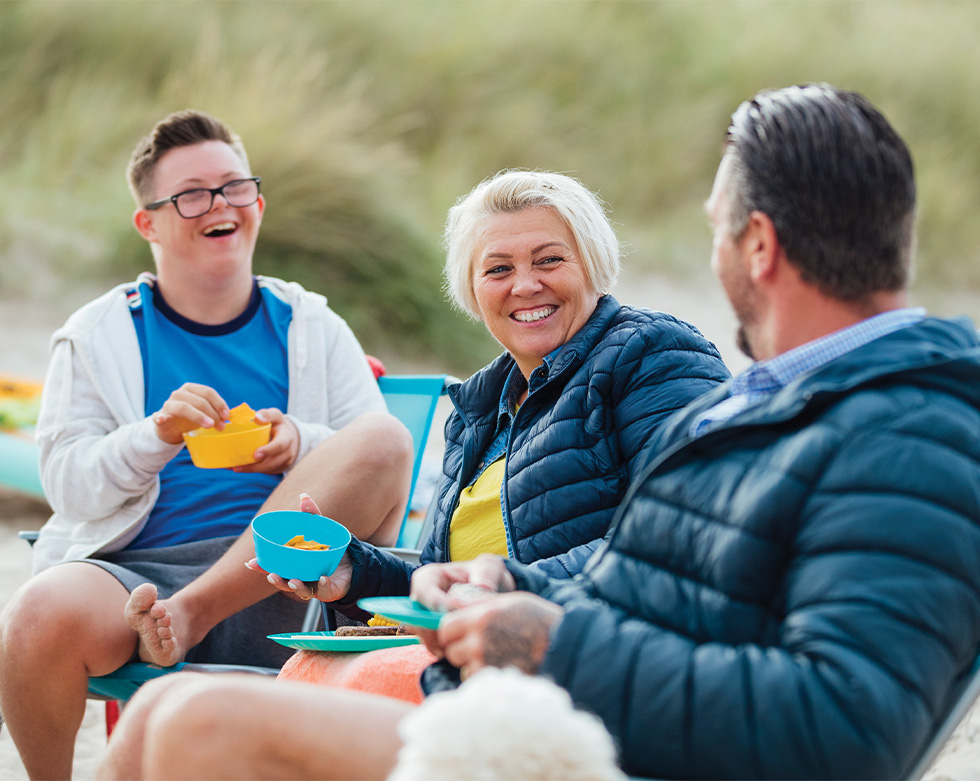 Invest in your health
Dental, vision and hearing care is an investment in your overall health and well-being. Our plans for individuals, families or organizations help make it affordable.

Learn More about Our Health Offerings

Find an Affordable Plan for You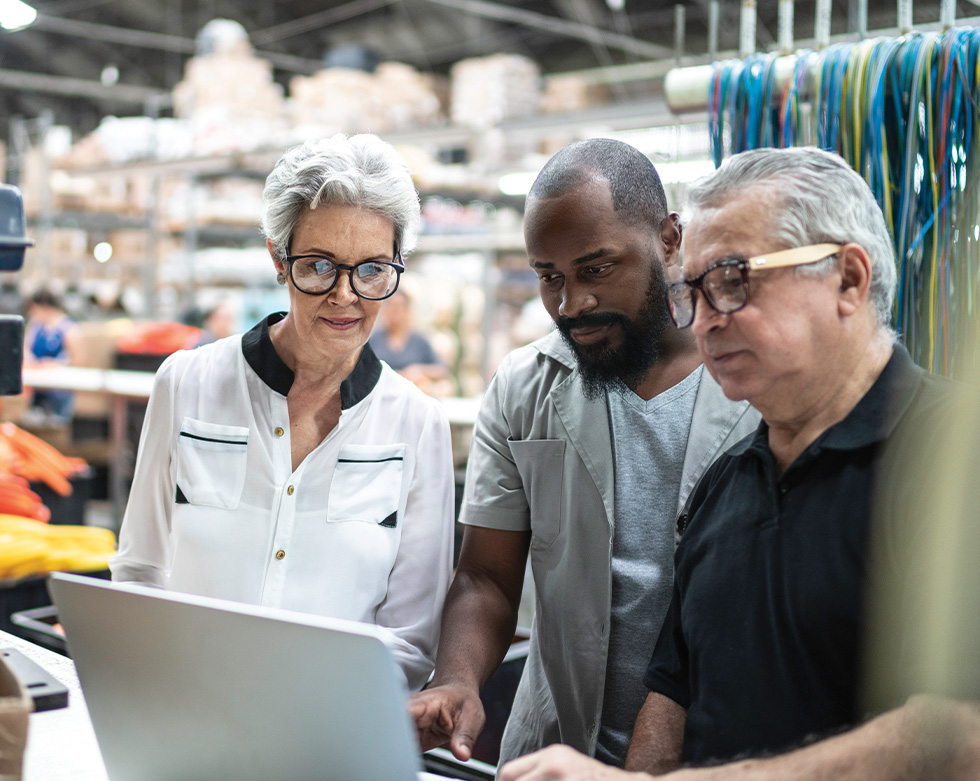 Grow your business
Your dreams are yours alone. But you don't have to achieve them alone. From comprehensive business planning to employee benefits, we can help create a financial strategy that's best for your business. 

Check out Business Planning Options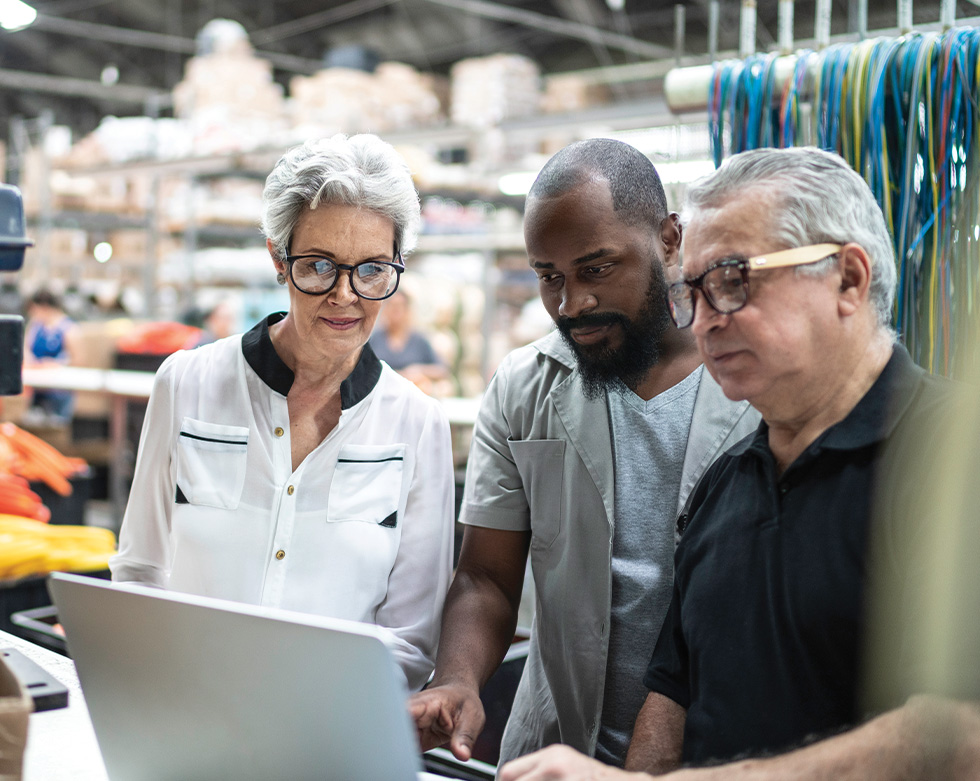 Latest from Ameritas Insights