Become a Disability Income Specialist
Ameritas offers flexible and competitive income protection options
Leading financial professionals know a comprehensive financial strategy must include individual disability insurance. Recognized as one of the best individual disability insurance companies, we offer competitive products to serve all your diverse clients from medical professionals to skilled laborers.
With disability income insurance, you can be sure your clients' most valuable asset, their income, is protected should they become too ill or injured to work. Income protection safeguards the financial strategies you build for your clients by making sure money keeps coming in. For most working people, individual disability insurance is the only realistic long-term source of replacement income. The benefit can be used to pay medical expenses, keep up with regular expenses or aid with household tasks.
Individual disability insurance portfolio
Your clients are unique, and we provide the flexibility to meet cost constraints and individual needs so you can deliver a tailored income protection plan for a variety of circumstances. That's why we offer several important benefits at no additional cost, such as true own-occupation definitions of disability, reimbursing COBRA premiums if your client loses health insurance due to a disability and multiple rider options.
Traditional Monthly Benefit Product: DInamic Cornerstone

Unique Lump Sum Benefit Product: DInamic Fundamental

Designed for highly compensated professionals, practices and employers.
Flexibility in designing protection based on individual needs.
Competitive benefits and features: own-occupation definition, medical or dental treatments, multiple rider options.

Designed for middle income earners, self-employed workers and dual-income families.
Guaranteed renewable plan provides total disability coverage.
Multiple rider options.
Sound like we may have what you're looking for? Let us know a little more about you. We'll be in touch to talk and see if Ameritas might be just the right fit for you.
Sales support
We take our commitment to your success seriously and focus on providing the resources you need. Through every step of the sale, we'll support you.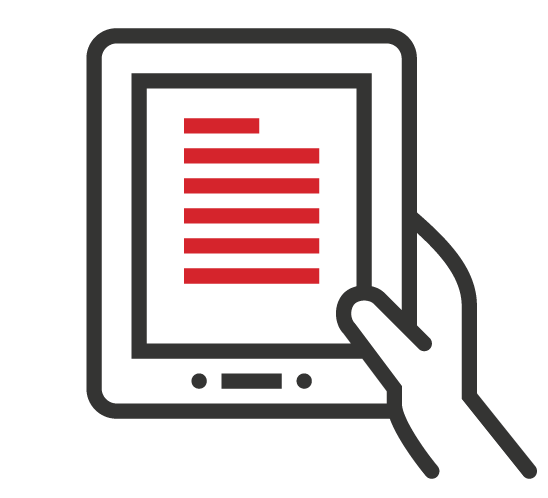 Marketing and sales support
Certain tools are necessary for you to do your business. Our producer portal is your resource for product information, marketing materials, new business alerts and selling concepts and systems. We also offer the personal support you need with our internal wholesalers and dedicated disability insurance regional vice presidents who assist with sales ideas, marketing materials, competitive resources and product information.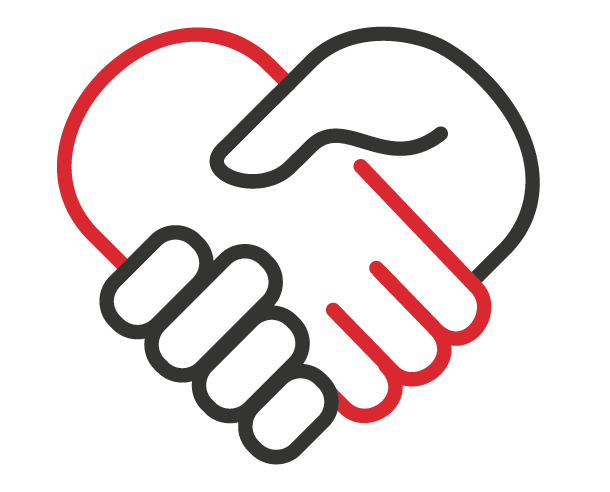 Underwriting and new business
We know it can be difficult joining a new organization, that's why we provide a Red Carpet Service program for new appointees to help navigate the new business and underwriting process. You'll be assigned a new business representative for your individual disability insurance applications so you can build a personal relationship. This person will take ownership of all your cases and work with you to process your business effectively and efficiently. Our team of disability insurance underwriters offers numerous years of underwriting experience and professional expertise you can count on.
Compensation and benefits
We offer a variety of licensing options to work with your business model, including disability insurance centers, brokerage general agencies, general agencies and individual producer contracts. We're committed to recognizing your work, rewarding your results and supporting you in your long-term success.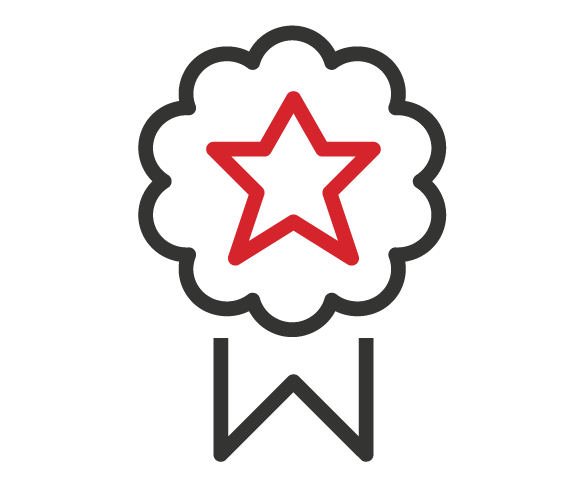 Results-driven compensation
Competitive compensation increases with strong volume and excellent persistency.
DI Bonus: Additional compensation based on prior year's annualized first-year premiums and persistency.
Pacesetter Program: Top-producing, qualifying producers are recognized and receive privileges to underwriting services and other benefits.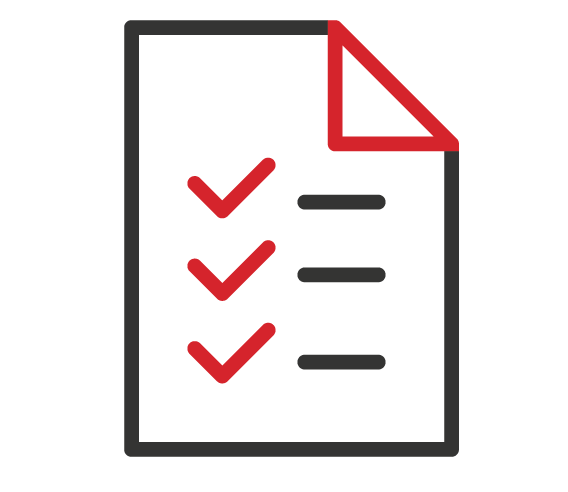 Benefits
Benefit eligibility is based on contract type and production. If you qualify and choose to enroll for benefits, you can access several options including 401(k) with company match, group health, dental, life insurance, disability insurance, eye and hearing care.
Relationship-driven culture
Having growth and learning opportunities at your fingertips for you and your business is critical. The industry is always changing and it's important to stay on top of the latest. Connect with and learn from the best in the industry with diverse networking opportunities and interact with company leaders who are highly engaged with field producers.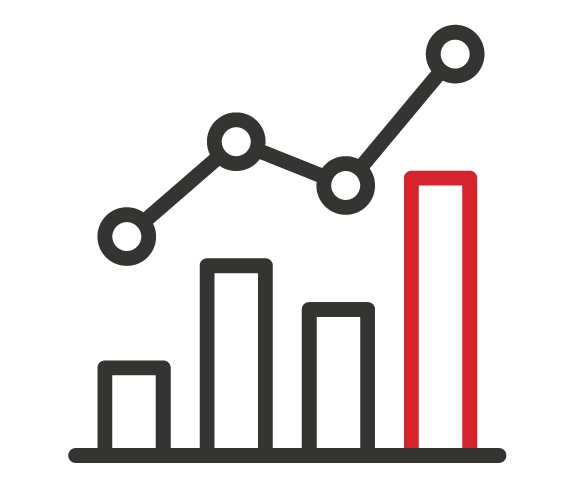 Qualify for events focused on growth and sales
DI Forum – symposium focused exclusively on DI sales concepts and techniques.
Ameritas Connection – sales focused event where producers exchange ideas and learn strategies.
Ameritas Leaders Conference – sales incentive event.
Summit – exclusive trip for our most accomplished producers.
Learn more about Ameritas income protection products
Sound like we may have what you're looking for? Let us know a little more about you. We'll be in touch to talk and see if Ameritas might be just the right fit for you.
Disability Income Products