Ameritas retirement plans is here to help you succeed
A well-designed retirement plan can be a game changer when working with today's business market. Whether you're new to selling retirement plans, want to expand to new retirement markets, or want to continue to build and maintain your already successful business, Ameritas retirement plans is here to help you succeed.
Our relationship with our field associates is one of our greatest assets. As such, we are committed to recognizing your work, rewarding your results and supporting your long-term success. It's financial professionals like you that make us a main street market leader, and you can count on us for:
We help you search for plans, by providing free plan reports that show the plans in your area, mining your book of business and helping you approach people you already know.
We help you sell the plans you prospect with a turnkey strategy, and then we'll help you deliver on your promises, assisting with implementation and servicing of the plan.
We're a mutual-based organization that serves you and your clients, not stockholders. Our relationships with you and the relationships you have with your clients come first. Every time.
A wealth of ways to customize plans
Ameritas retirement plans is big enough to price competitively, yet small enough to understand your clients' distinctive needs. We tailor plans to organizations of all sizes, shapes, and personalities, offering choices that can be tough to find. We offer and support a full range of plan types, broad recordkeeping capabilities, and high-performance service teams for every touchpoint and every stakeholder. All backed by high-tech tools and high-touch support.
Strength in core markets, specialized in niche markets
For more than 50 years, we've worked side by side with employers to deliver retirement plans and services that fit the needs of their employees. We understand the special needs and plan design requirements for all types of plans. While 401(k)s are the backbone of our rapidly growing industry, and we rank as one of the leading providers across assets, plans and participant volume, we also take pride that we possess deep domain experience in markets that aren't so common:
Small to Mid-Size Business Plans
We offer retirement plans for all business sizes, regardless of the number of employees.
Whether a MEP, PEP or a Retirement Collective®, we offer responsive, consultative and tailored services that adapt to your business needs. You can count on us to serve the pooled plan market.
Our strength in serving this market shows in our service of more than 300 governmental plans with $4.3 billion in assets.* Trust us to help you navigate this market.
We know nonprofit organizations are driven by passion. We are committed to having that same passion in helping their employees save for retirement.
*As of 12/31/2021
Each can be custom tailored to your clients' needs.
401(k) and Profit-Sharing Plans • Multiple Employer Plans • Pooled Employer Plans • Money Purchase Plans • ERISA 403(b) Plans • Solo 401(k) Plans • 457(b) Plans • 401(k) Plans with Prevailing Wage Provisions• Traditional Defined Benefit and Cash Balances Plans • Governmental Plans • Safe Harbor 401(k) Plans • Tribal Plans
Investment platforms that serve your clients' best interests
We offer each plan all the investments needed to provide a robust investment platform. We don't mandate any proprietary funds. You're free to select the investments that are right for your client. If you and your client don't have the desire or expertise to manage plan investment responsibilities, we offer services to help.
Open-Architecture Platform
Our net asset value platform offers an expansive, open architecture investment platform that consists of thousands of mutual funds.
Our group variable annuity offers a wide range of over 300 investment options from over 40 fund families.
Investment Fiduciary Services
We have teamed up with Mesirow Financial Investment Management Inc. and SWBC Investment Advisory Services, LLC to provide optional 3(21) and 3(38) fiduciary services:
Customizable administration services to fit your priorities
At Ameritas, we work with you on the best administration model that meets your needs, offering full-service or TPA models.
The Value of our Customizable Administration Models
All the rules and regulations regarding retirement plans can be overwhelming. Plus, different plan sponsors have different needs. That's why we offer options for managing the day-to-day aspects of plan administration and keeping the plan in compliance.
TPA Service Model
Plan sponsors can contract with their own third-party administrator (TPA) to provide services for their plan and as a recordkeeper, we work closely with the selected TPA. Key services that TPAs can provide include plan administration, compliance testing, plan design and government filings.
Full-Service Model
Plan sponsors can rely on our in-house service teams to provide plan administration, compliance testing, plan design and government filings.
Keeping the Plan in Compliance
Plan administration, compliance testing, and government filings are among the key services provided. Attention to these details helps your client keep their plan compliant.
Work with a main street market leader
Ameritas helps you stay competitive by providing what today's businesses are looking for in a retirement plan.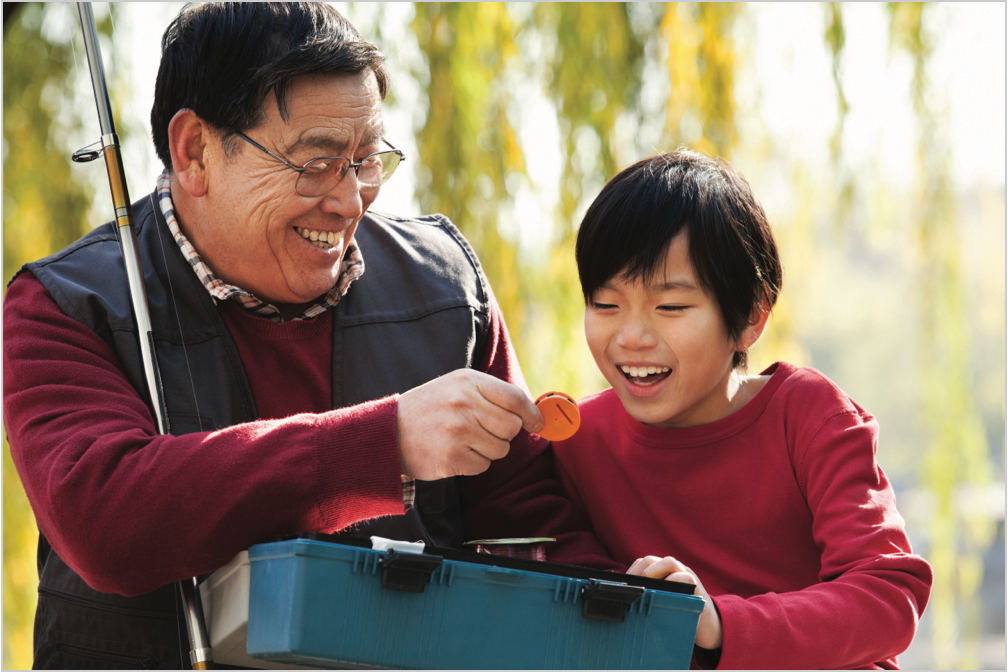 Ameritas helps you stay competitive by providing what today's businesses are looking for in a retirement plan.
High-Tech Capabilities
Ameritas is committed to providing the high-tech tools that put your clients in the driver's seat. Our tech investments are actionable— equipping plan practitioners with data and tools for proactive plan management, to providing participants with personalized and goal-based digital experiences.
High-Touch Service
Our service model provides real human relationships and conversations, whatever the size of the plan. Through a multi-faceted service model, you're never alone in finding the answers you need.
Financial Strength
With solid capital positioning and financial ratings, you can trust Ameritas to be financially strong now, and in the future, to fulfill promises to your clients.
Think we might be a good fit for your clients?
Let's continue the conversation.
Unless otherwise specified, any entity referenced in this material is not an affiliate of Ameritas or any of its affiliates.

Advisory Services offered through SWBC Investment Advisory Services, LLC, a SEC Registered Investment Advisor. SWBC is not an affiliate or subsidiary of Ameritas or its affiliates. A Plan Sponsor must contract directly with SWBC to obtain the services of SWBC.

The Mesirow Financial Investment Strategies Group is a division of Mesirow Financial Investment Management, Inc. (MFIM). MFIM is only responsible for the selection of the investment options on this list. Any information provided by MFIM to Ameritas has been obtained from sources believed to be reliable, but is not necessarily complete and its accuracy cannot be guaranteed. Mesirow Financial defends all claims within the scope of their fiduciary duty on the sponsor's behalf. MFIM does not provide legal or tax advice. MFIM is an SEC-registered investment advisor. Advisory Fees are described in MFIM's Part 2 of Form ADV. Mesirow Financial refers to Mesirow Financial Holdings, Inc. and its divisions, subsidiaries and affiliates. MFIM is not affiliated with Ameritas Life Insurance Corp. or its affiliates. The Mesirow Financial name and logo are registered service marks of Mesirow Financial Holdings, Inc. © 2022, Mesirow Financial Holdings, Inc. All rights reserved.

Ameritas Retirement Advantage Series group variable annuity contracts (form AL 64349) are issued by Ameritas Life Insurance Corp. In New York, group variable annuity contracts (form 64349 NY) are issued by Ameritas Life Insurance Corp. of New York.

Ameritas GPS refers to the mutual fund platform offered by Ameritas Life Insurance Corp. and Ameritas Life Insurance Corp. of New York for use within a tailored retirement plan. Ameritas does not offer investment, financial, tax or legal advice or management services. For its Ameritas GPS retirement plans customers, Ameritas agrees to act as a non- discretionary recordkeeper performing ministerial functions at the direction of a plan's responsible fiduciary. Ameritas does not serve as an ERISA fiduciary, or a fiduciary under any other laws, to any retirement plan or participant of a plan for whom Ameritas provides recordkeeping under the Ameritas GPS program.

Matrix Settlement & Clearance Services, LLC facilitates the clearing of mutual fund shares for Customers of Ameritas Life Insurance Corp. through the National Securities Clearing Corporation.

Securities products are subject to investment risk, including possible loss of principal. Before investing, carefully consider the investment objectives, risks, limitations, charges and expenses of the plan and any underlying investment options. This information can be found in the investment option prospectuses. Please read carefully before investing.