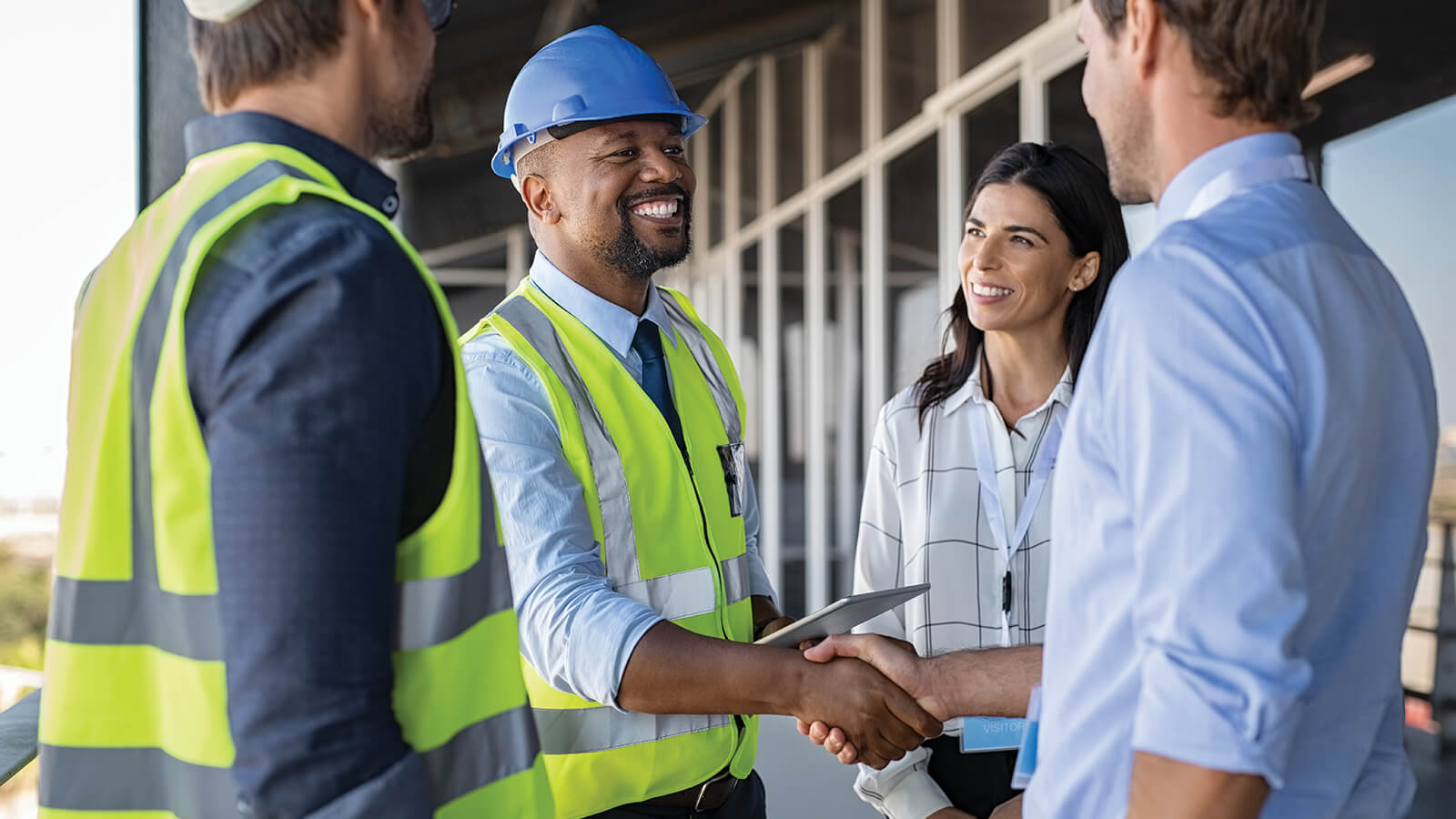 Disability income insurance is known as income or paycheck protection. But what is disability insurance and how does it work? Disability insurance replaces a portion of your income, typically 60-80% of your monthly paycheck if you become too sick or injured to work.
It works the same way as most types of insurance protection. When you purchase a disability insurance policy, you pay a premium to an insurance company. In return, the insurance company agrees to pay the monthly amount outlined in your policy if you are too sick or injured to work. This is considered your policy benefit. You can use it to pay your bills, cover your medical expenses and maintain your lifestyle.
Continue reading to learn more about what disability insurance is, who needs disability insurance and why it's an important part of any financial strategy.
Who needs disability insurance?
If you and your family rely on your income to contribute to your daily expenses, you need disability insurance. Life can throw some unexcepted curve balls when you least expect it. Oftentimes, accidents aren't the culprit of a disability. Back injuries, cancer, heart disease and other illnesses cause the majority of long-term work absences.1 Being prepared with disability insurance is key to taking care of both you and your family.
Imagine you become ill and can't go to work for a long time. The average long-term disability claim lasts a little less than three years.2 Paid time off and sick days won't be enough to cover a long-term disability, and most people don't have three years of emergency savings. Three years of income is a lot of money you could be using for your future, including your child's college expenses or your own retirement. If you rely on your income to tackle your daily expenses, you need disability insurance to protect your income.
Your ability to earn an income is your greatest asset. Don't let an illness or injury demolish your financial foundation.
Benefits of disability insurance
Your income is most likely one of your biggest assets. Even if you don't think your annual salary is particularly large, over time it adds up and helps pay for your daily living expenses. That's why it's so important to have disability insurance as part of your financial strategy. These are just a few of the benefits disability insurance can offer.
Be prepared for the unexpected
If you still think you don't need disability income insurance, think again. Disabilities affect people more often than you may expect. One in four of today's 20-year-olds will become disabled before they retire.3 So who needs disability insurance? Anyone who relies on their paycheck and wants to be prepared in the event of an illness or injury. Long-term illnesses or injuries can significantly affect your daily life and your ability to earn an income. Don't wait until you're unable to work. Protect yourself now to ensure you can enjoy the benefits of disability insurance when you need it.
An individual policy can help fill the gaps
Disability insurance offered through your work is a good benefit and a great start to protecting your income. But is it enough? Disability insurance through an employer typically only covers about 60% of your base salary (does not include bonuses, commission, etc.). In many cases, there's a risk of not having enough coverage with a long-term disability policy through your employer. An individual disability policy can help fill the gaps. Adding your own disability insurance policy to your work coverage helps protect more of your income. This allows you to not only take care of day-to-day expenses but to protect your future as well.
If you have your own disability policy, you receive your policy benefit amount tax free when you pay the premiums with after-tax dollars. This means your policy benefit won't be reduced by taxes. Additionally, it's important to understand when you have an individual policy, your coverage is in place wherever your career takes you. Coverage through an employer typically terminates when your employment ends.
Focus on health and wellbeing
One of the biggest benefits of disability insurance is that it allows you to take time to focus on your health without the added stress of not being able to work. Only 49% of American adults indicate they have enough savings to cover three months of living expenses in the event they're not earning any income due to a disability.4 Disability income insurance gives you time to get better without worrying how you'll pay your bills. That's why it's called paycheck protection.
Ameritas can help
Not all disability policies are the same. Disability income insurance with Ameritas offers the flexibility to design paycheck protection that is right for you. It comes with free features like helping with the costs for medical or dental treatment, reimbursement for costs associated with COBRA premiums and reduces days from your elimination period so you can receive payment sooner. It also allows freedom to receive benefits even if you choose to work in another occupation.
Hopefully this article provided some answers about "what is disability insurance?" See how a disability income insurance policy from Ameritas can help protect your income.