Ameritas announces newly elected officers – January 2023
January 12, 2023
|

3 min read
LINCOLN, Nebraska (Jan. 12, 2023) – Ameritas President and CEO Bill Lester announces the following officer elections.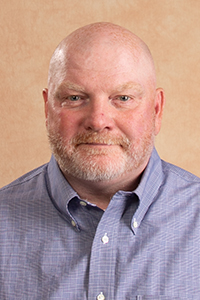 Terrence Cummings is the new 2nd vice president, business development, individual, with an effective hire date of Oct. 24, 2022. He attended the University of Iowa where he earned a Bachelor of Science in actuarial science. Cummings is a Society of Actuaries fellow and a member of the American Academy of Actuaries.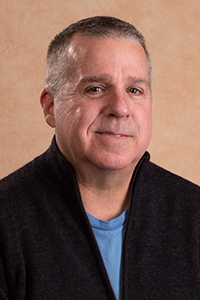 Bill Wysong is the new vice president, underwriting, individual, with an effective hire date of Nov. 7, 2022. He studied business management at West Virginia Wesleyan College and business administration at the University of Phoenix.
XXX
About Ameritas
Ameritas is a marketing name for Ameritas Mutual Holding Company and its affiliated subsidiary companies, including Ameritas Life Insurance Corp. and Ameritas Life Insurance Corp. of New York. Founded in 1887, Ameritas offers a wide range of insurance and financial products and services to individuals, families and businesses. These products and services include life insurance; annuities; individual disability income insurance; group dental, vision and hearing care insurance; retirement plans; investments; asset management; and public finance. Securities offered through affiliate Ameritas Investment Company LLC., member FINRA/SIPC and investment advisory services offered through the business name of Ameritas Advisory Services.