Ameritas leaders help create Financial Security Professionals ranking
February 1, 2021
|

4 min read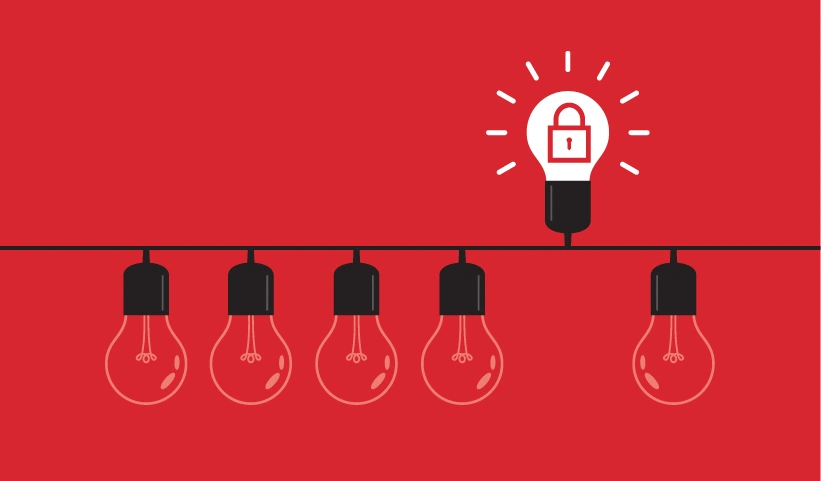 Comprehensive wealth management is a relationship-based business. Client trust is the foundation of those relationships. The best financial professionals work hard to cultivate that client trust. It takes commitment to constant education. Dedication to excellence and integrity. Continual evolution of client services.
How do the best holistic financial practices get recognized? Brand building is one component. But increasingly, consumers need objective third party reviewers to inform their choices. Diligent review and measurement by a national research organization can provide powerful affirmation of those who set the highest standards.
SHOOK Research and Forbes came together to do just that. They are building a new ranking system to analyze financial security professionals (FSPs). FSP is a financial services term for professionals who provide planning with a specific focus on financial advice and risk mitigation.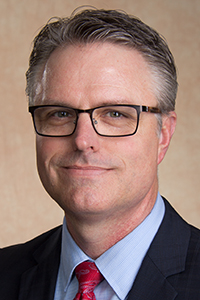 "This ranking system will elevate not only those recognized, but the entire financial services industry by creating a sense of objective accountability. I am proud to join these industry leaders in driving accountability and best practices in the financial service field," stated Ryan Beasley executive vice president – individual division.
Beasley is one of two Ameritas officials to join the Forbes/SHOOK FSP Leadership Advisory Board. Joining him is Beth Goldsmith, manager – practice management and development. According to Forbes, the FSP board was assembled "to help SHOOK identify the best financial security professionals and guide this major industry and very public initiative."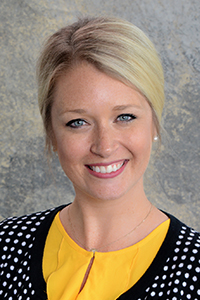 Beth concluded, "This is an exciting opportunity and I hope to see some of our talented FSPs honored in the final Forbes rankings. Our advisors' reputation for excellence, and fulfilling the lives of our customers, is creating quite a buzz in our industry."
Ryan and Beth are honored to serve with other industry leaders for this important financial services industry initiative. They gratefully acknowledge RJ Shook, President and Founder Shook Research/Forbes Top Wealth Advisors, and Mark Cadin, Chief Executive Officer of Finseca for their leadership in this endeavor.
The ranking system is set to publish in November on Forbes. Learn more. Interested in growing your wealth management practice with Ameritas? Let's connect.
XXX
About Ameritas
Ameritas is a marketing name for Ameritas Mutual Holding Company and its affiliated subsidiary companies, including Ameritas Life Insurance Corp. and Ameritas Life Insurance Corp. of New York. Founded in 1887, Ameritas offers a wide range of insurance and financial products and services to individuals, families and businesses. These products and services include life insurance; annuities; individual disability income insurance; group dental, vision and hearing care insurance; retirement plans; investments; asset management; and public finance. Securities offered through affiliate Ameritas Investment Company LLC., member FINRA/SIPC and investment advisory services offered through the business name of Ameritas Advisory Services.