Building our future together: Ameritas 2022 annual report
March 24, 2023
|

3 min read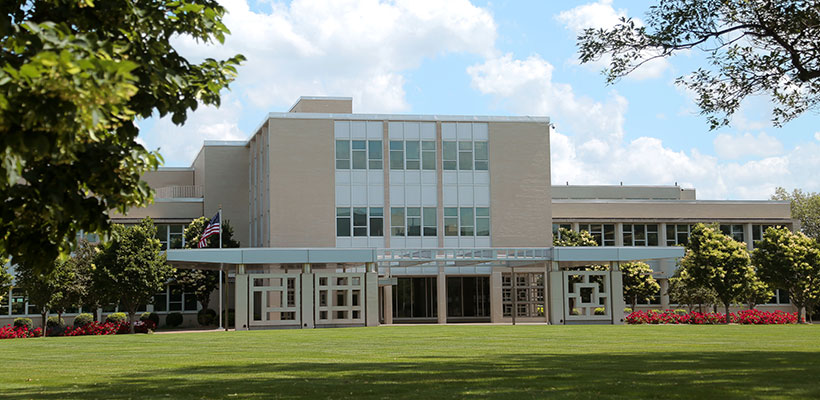 At Ameritas, we're positioned to drive growth because we bring together the elements that make us successful.
Well-planned strategies. Thoughtful investments in technology, systems and people. Valuable consumer- and business-focused products and services. Expanding distribution networks. Dedicated associates and financial professionals. Effective and efficient work that produces positive results.
Achievement
Our group benefits division modernized technology and processes to make doing business with Ameritas easier. We improved claims reviews and made buying easier for small businesses. Dental insurance sales grew 6% in 2022, while vision and hearing insurance sales were up 10%.
We introduced a mobile app to help our individual division's field colleagues manage their business. We also announced new and enhanced life insurance and annuity products to help our customers reach their goals. Total life insurance sales grew 12% in 2022, reaching $157 million.
We hit a milestone when our retirement plans team placed more than $1 billion in new assets in 2022. They also launched a digital platform to help customers achieve financial literacy, wellness and higher savings rates through interactive education and guidance.
Total revenue came to $2.6 billion and total members' GAAP equity was $2.7 billion at the end of 2022. We welcomed about 376,000 net new customers in 2022, increasing our total number of customers to 5.7 million. We also distributed $3.2 billion in policyholder benefits, a reminder of our commitment to keeping promises.
Service
Jim Abel retired from the Ameritas board of directors in 2022 after 29 years. We appreciate his service and exemplary leadership. L. Javier Fernandez joined the board, and we're glad to have the perspective he brings.
Ameritas had a good year despite the economic forces and global events that made 2022 a master class in what we can't control. Our mutual structure, diversified business model, strategic mindset, and record of financial strength and stability make it possible for us to continue growing, creating opportunities and taking the long view.
That's how we fulfill lives.
Visit About Us or download the 2022 Ameritas Mutual Holding Company Annual Report to learn more.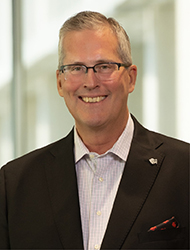 William W. Lester, CFA, FLMI
President and Chief Executive Officer
Ameritas Mutual Holding Company