Grow Your Financial Practice with Ameritas
Offering comprehensive financial strategies helps you meet your clients' goals now and in the future. Ameritas provides the freedom, choices and resources you need to serve your clients and run your business.
About Ameritas
Ameritas Mutual Holding Company is made up of subsidiaries, Ameritas Life Insurance Corp. (Ameritas), Ameritas Investment Company, LLC (AIC) and Ameritas Advisory Services, LLC (AAS). 
In partnership, Ameritas, AIC and AAS bring their own products, services and resources together to offer you a premier provider relationship.
A diverse portfolio of products and services
We bring it all together, so you have the capability to offer comprehensive financial strategies to your clients.
Solution-focused and responsive support teams
Provides advanced support for life insurance, annuity and disability sales. Expertise in taxation, business planning, estate planning, advanced insurance and annuity concepts, income distribution and comprehensive financial strategies.
Provides support with sales ideas, marketing materials, product information and administration across all product areas.
With a relationship-based, regionalized model, we focus on delivering proactive service and support for your life, annuity and DI new business:
Training and account movement assistance for financial professionals new to Ameritas.
Provides consultation and resources to grow your business, build a profitable practice and deliver an amazing client experience.
Our AIC/AAS teams provide:
Abundant learning opportunities
The financial professionals that work with us enjoy strong peer relationships that last a lifetime. This mutually supportive network is one of our most celebrated advantages. Learn with them at live events and in study groups – and keep learning at your own pace online.
Flagship events
Begin and renew lifelong peer relationships at our annual experiences for top performers. Leaders Conference recognizes sales leaders in diverse cities and resort locations. Summit brings together our most accomplished independent financial professionals in destinations worldwide.
Focused events
Connection is our vibrant annual exchange of ideas developed for the field, by the field. Product specific forums are held throughout the year and give you an exciting opportunity to discuss hot topics within the industry. BOOM School offers a deep dive on serving business owners. The list goes on.
Study groups
Get connected with a small group of like-minded financial professionals from across the country. Share ideas for helping clients. Work out cases and challenges together. Bring more to your own practice as you learn. Ameritas will connect you.
Online learning
Ameritas EDU, our online education system, serves up virtual training to keep you abreast of the latest industry developments, current product knowledge and more. Focused training for specific purposes such as IAR training is also available.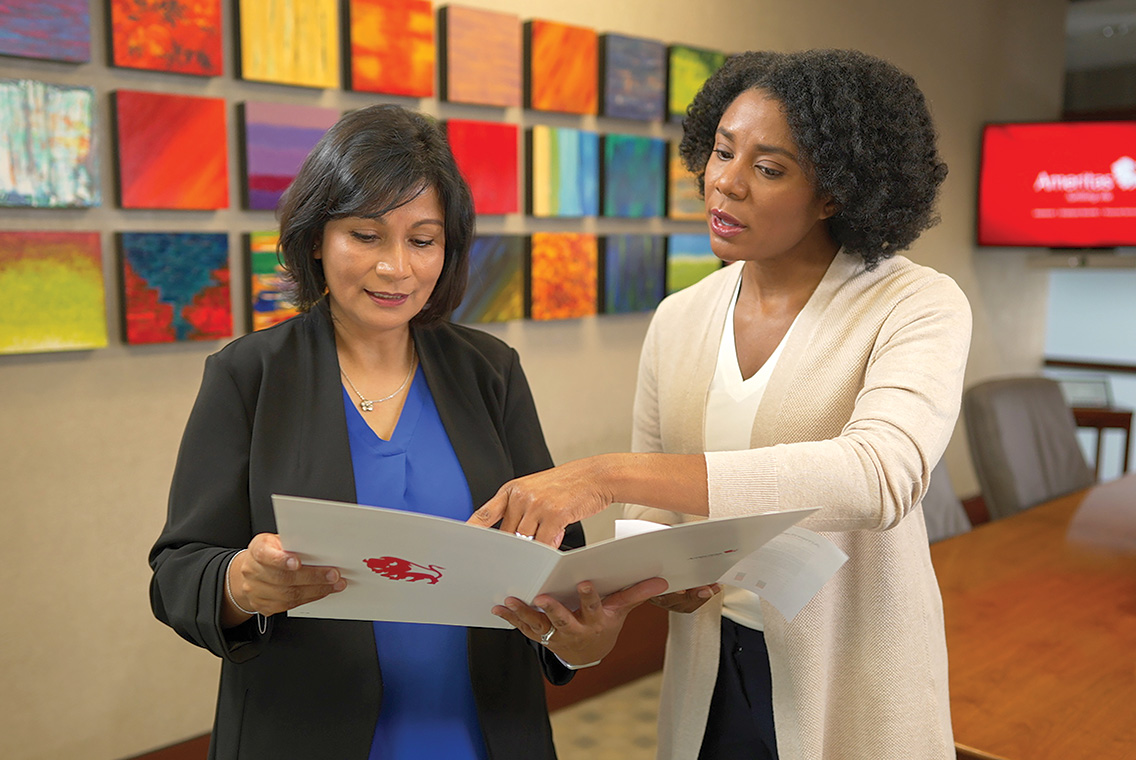 Disruption can happen 
in a lot of ways.
A financial company you represent gets sold during a downturn, they abandon a key product or service you count on, or they sell a block of business under stockholder pressure. When it happens, it can lead to big headaches for you and your clients. And possibly a loss of trust with clients.
That's where our mutual advantage really shines.
Since 1887 we've been strong, reliable and mutual-based. That means we can make decisions for the long haul and commit to all key product lines. We prioritize capital strength, so we can deliver on promises across generations.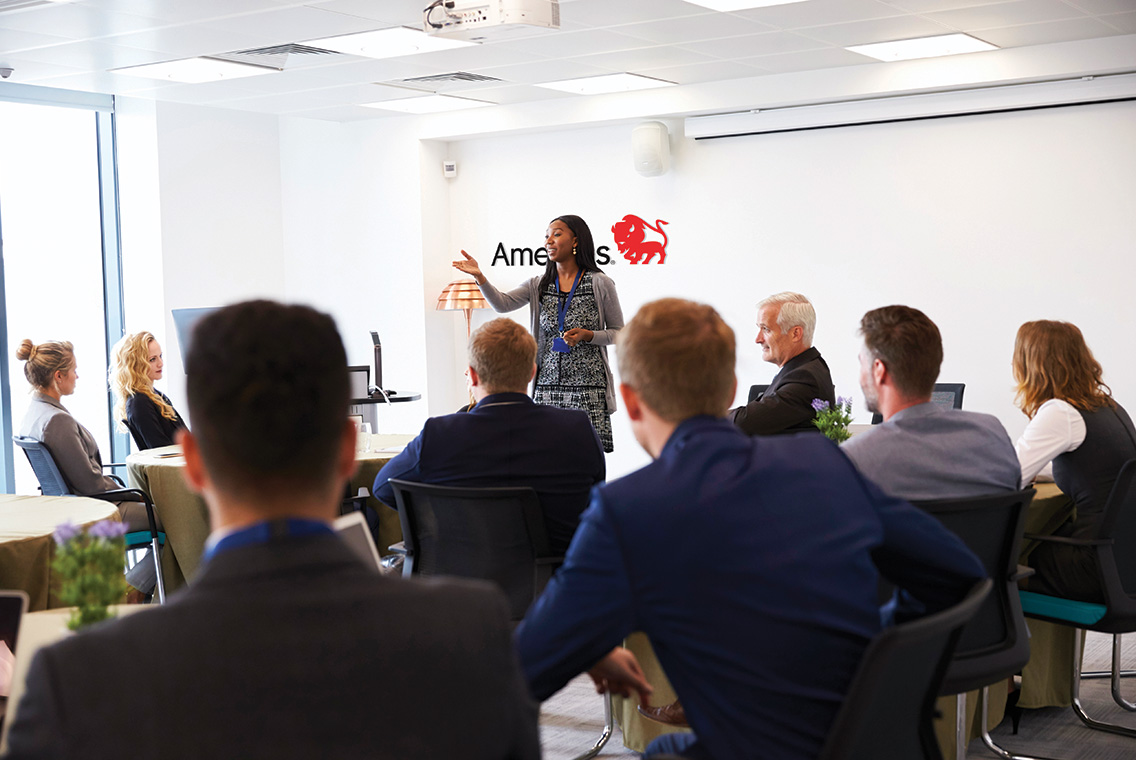 A+
Standard & Poor's
A+ (Strong) for insurer financial strength. This is the fifth highest of Standard & Poor's 21 ratings assigned.
A
AM Best
A (Excellent) for insurer financial strength. This is the third highest of AM Best's 13 ratings assigned.*
* Standard & Poor's rating applies to Ameritas Life Insurance Corp. and Ameritas Life Insurance Corp. of New York.
Sound like what you've been looking for?
Connect with us. We'll have someone get back to you with more information on the products you're interested in and how you can start selling our products.