For Agents: Explaining "Annual Maximum" and Other Dental Plan Terms
November 20, 2023
|

6 min read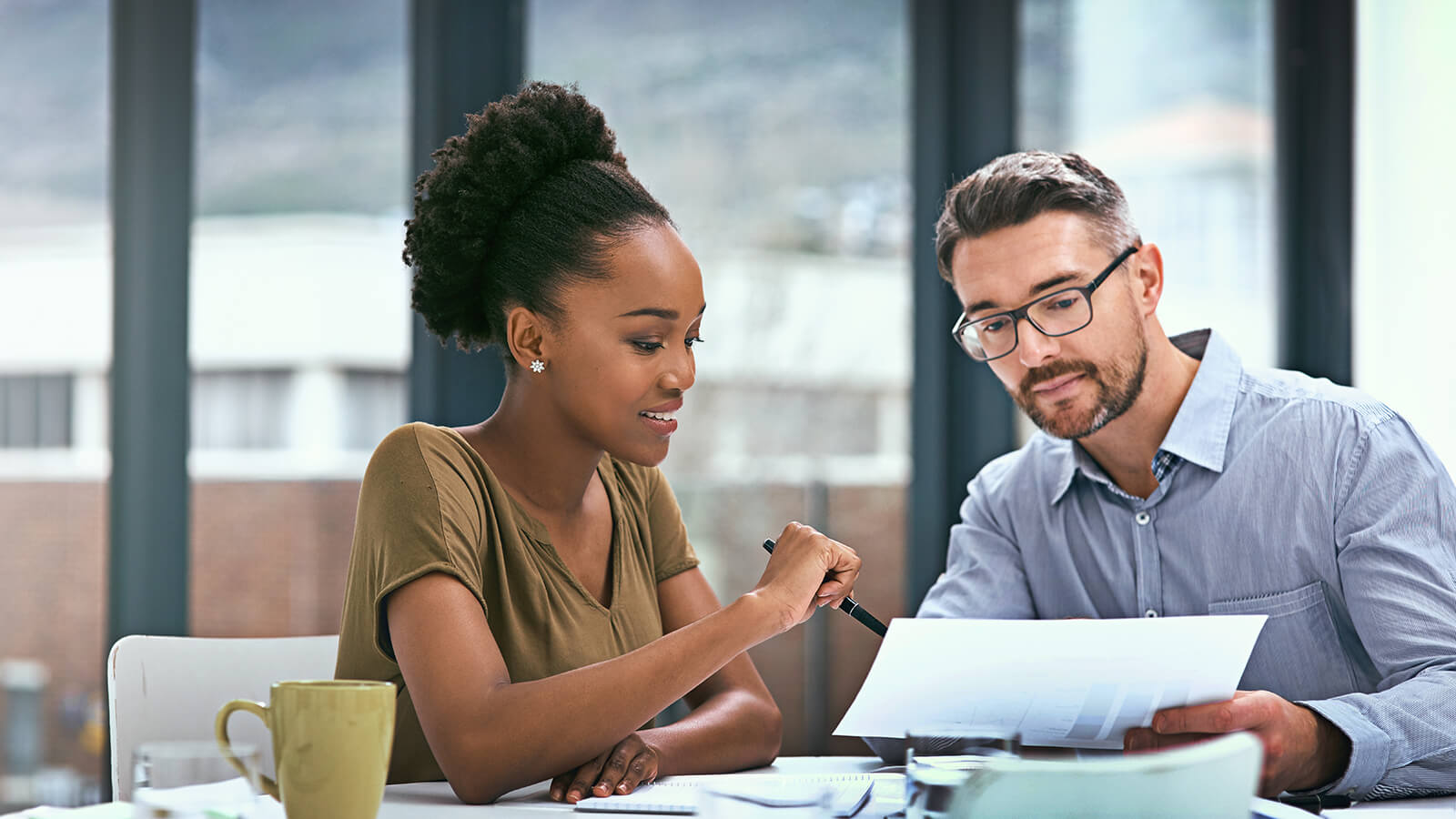 Year after year, employees list dental insurance as a highly valued benefit. However, research shows that many employees don't understand some of the dental plan terms used to describe the benefits. That means they may not appreciate how their dental benefits help protect their overall health. Workers also express concerns about costs, thinking they can't afford dental care, even if it's an emergency.
Learn how explaining the annual maximum and other dental plan terms can help your client's employees understand their benefits, so they'll sign up for and use them. Also, when educating workers about dental insurance terminology, remind them about the value of dental coverage in protecting their smile and overall wellness.
Understanding dental insurance terminology
Educating employees on dental insurance terms helps them better understand their coverage. Better understanding usually means they'll value their benefits and use them throughout the year to help maintain good health.
Here are common dental insurance terms that agents should explain:
Annual maximum – This is the total dollar amount the plan pays for dental claims for each covered person during each benefit year or calendar year. By planning necessary dental procedures from year to year, members can maximize their benefits.
Lifetime maximum – This one-time benefit payout is a common feature for covered orthodontia procedures. The maximum benefit is paid toward covered expenses during the member's lifetime.

Covered services – The plan identifies the procedures covered by insurance and how often they are covered. Most dental plans have categories for the different levels of dental care. For example, Type 1/Preventive includes exams and cleanings, Type 2/Basic generally includes fillings and root canals, and Type 3/Major is for more expensive procedures, such as crowns and dentures.
Deductible – A deductible is an amount due before benefits kick in. For dental, an annual deductible of $25 to $50 is common for Basic or Major dental procedures. Expenses that aren't covered by the plan do not count toward satisfying the deductible. The annual deductible applies to each person and can have a family maximum, so when three or more family members have paid the deductible, it's paid for the year.
Coinsurance – The plan specifies a percentage that insurance pays for different dental services. For example, a dental filling is usually covered at 80% coinsurance, and the member pays the remaining 20% of the cost. In addition, members could save overall by seeing a dental network provider who offers reduced, contracted fees.
Contracted fee – This is the amount a participating network dentist agrees to accept as payment for dental procedures provided to plan members. In-network dentists can save members up to 25% to 50% off of their regular rates, making dental benefits go further.
In-network vs. Out-of-network – In-network dentists agree to participate in the insurance carrier's network of providers (such as a Participating Provider Organization). They charge a reduced, contracted fee for covered dental services. In contrast, out-of-network dentists charge their usual and customary fees. Employees can still schedule appointments out-of-network, but they almost always will pay more out-of-pocket for dental procedures and services.
Learn more about choosing a dentist to avoid paying high out-of-pocket costs.
Calendar year vs Benefit year – This represents the 12 months that the plan covers. Some employers schedule benefits to run from January to December (calendar year). But other businesses may offer benefits on a different schedule, such as from June to May (benefit year).
Waiting period – A waiting period of 12 months could apply to more expensive dental procedures, such as crowns, bridges or dentures. Often, with orthodontia benefits, unless there is prior ortho coverage, there is a 12-month wait for benefits to kick in. During the waiting period, members pay the benefits premium.
Coordination of benefits – When an employee is covered by two separate dental plans, such as by their employer and their spouse's employer, the expenses incurred are usually considered by both plans. The primary plan pays first, and then the secondary plan can pick up the rest. This process is how insurance carriers determine the amount each will pay.
Explaining the value of dental insurance
In addition to educating employees about dental plan terms, help them understand the value of dental insurance in maintaining good oral health. Research shows that having healthy teeth and gums can improve wellness. Review examples of why dental care is so important.
But surveys show that Americans are concerned about controlling costs. They believe they'll save money if they don't schedule regular dental appointments for routine care. About 65% of people have skipped dental care due to lack of insurance. Even people with insurance (about 48%) have not scheduled dental appointments. However, seeing the dentist for regular checkups is an investment people make in their health and wellness. And it's a lot cheaper to take care of dental problems early before they require more extensive – and expensive – care.
During a dental exam, while cleaning the teeth, a dentist looks for signs of oral health and medical concerns that could lead to serious problems. For example, without professional teeth cleanings, harmful bacteria that hide in plaque and tartar buildup can enter the bloodstream. This can contribute to diabetes, heart disease or stroke. The dentist also checks under and around the tongue for signs of oral cancer.
There are several types of dental insurance, so recommend the plan that best meets your client's needs. Dental plans that provide robust coverage can offer members peace of mind.
Dental plans typically cover:
Type 1/Preventive checkups at 100% coinsurance
Type 2/Basic procedures, such as fillings, at 80% coinsurance
Type 3/Major procedures, like crowns and dentures, at 50% coinsurance.
Depending on your client's needs, they also may want adult and/or child orthodontia benefits for a comprehensive family plan.
Want the latest & greatest from our health blog
straight to your inbox?
Subscribe today for a periodic email with our latest posts.