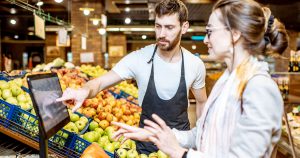 As the workforce changes, employers need to take a hard look at their competitive advantage in the marketplace. Many job seekers are looking at more than their base salary when evaluating employment opportunities. They want to know about work-life balance, corporate social responsibility, and the perks and benefits they value most. Read this white paper to find out how to hire great employees, and keep them.
Need help with business planning products?
From comprehensive business planning to employee benefits, we can help create a financial strategy that's best for your business.
Want the latest & greatest from our health blog
straight to your inbox?
Subscribe today for a periodic email with our latest posts.