A Fulfilling Life is a Worthwhile Investment
How do you define wealth? For most people, it's not just money. It's all the things that make life fulfilling. Ameritas financial professionals meet with you to learn what wealth means to you.
Investing takes teamwork
Share your goals with a financial professional. Once they know where you've been, where you are and where you want to go, they'll work with you to map out strategies to help lead to the place you want to be. As you move through life, you'll have the support you need to adapt your goals and financial strategy. Investments are often a vital part of a strong financial strategy. A diverse array of investments can help you meet your short-term, mid-term and long-term goals.


Investment Advisory Services
When you work with a financial professional registered with Ameritas Advisory Services, you will have a guide to provide customized financial planning or fee based assets management to help you manage your investment goals over time.

Ameritas Investment Partners, Inc. is a registered investment advisor managing more than $14 billion in assets under management* for insurance companies, public and private pension funds, endowments, foundations, mutual funds and high net worth individuals.
* As of December 31, 2022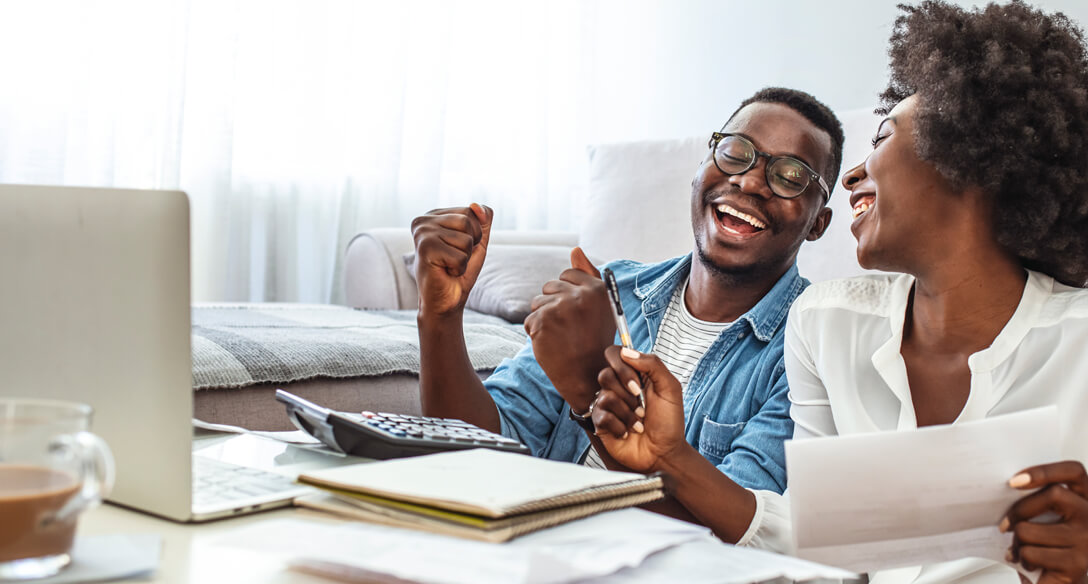 Our Customer Relationship Summary provides additional details about the services provided by Ameritas Investment Company, LLC and Ameritas Advisory Services. You'll find important information about the SEC Regulation Best Interest when you visit our disclosure center. FINRA's BrokerCheck provides more information about Ameritas Investment Company, LLC and its financial professionals.
Staying informed about your investments is easy with online access.
More about us
Your financial professional has chosen Ameritas for a lot of reasons. Mutual-based stability. Financial strength. Accessible, expert teams. But perhaps the most important reason they've chosen us is that, like them, we aim to put your best interests first.
Ameritas Insights for Investments