A stable and strong financial position despite global tragedy and market turbulence
March 9, 2022
|

3 min read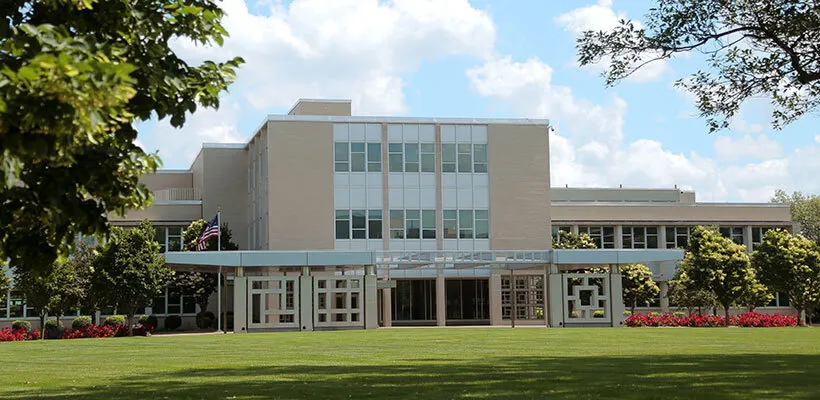 We're watching events in Ukraine with dismay and, as global markets continue to experience turbulence, want to reassure our customers and colleagues that we remain vigilant, and our financial position is both stable and strong.
Like so many in the U.S., Europe and around the globe, we strongly oppose the actions of Russia's leaders. Our hearts go out to the brave and inspiring Ukrainian nation.
While risks are often global in nature, our investment portfolio is domestically focused, with no exposure to Russian sovereign debt, and our already minimal indirect exposure to Russian-related investments approaches zero, as companies doing business internationally continue to sever ties with Russia.
Concerned about an expansion of hostilities and threats to the global economy, Ameritas is closely monitoring developments. Our financial stability was reaffirmed last month by Standard & Poor's A+ (Strong) rating. We continue to benefit from a diversified investment strategy and have confidence in a capital base designed to weather these storms, as we have for more than a century.
Ameritas remains focused on our purpose – fulfilling life – and will continue that commitment.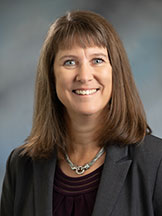 Sue Wilkinson
Executive Vice President, Chief Financial Officer and Treasurer
XXX
About Ameritas
Ameritas is a marketing name for Ameritas Mutual Holding Company and its affiliated subsidiary companies, including Ameritas Life Insurance Corp. and Ameritas Life Insurance Corp. of New York. Founded in 1887, Ameritas offers a wide range of insurance and financial products and services to individuals, families and businesses. These products and services include life insurance; annuities; individual disability income insurance; group dental, vision and hearing care insurance; retirement plans; investments; asset management; and public finance. Securities offered through affiliate Ameritas Investment Company LLC., member FINRA/SIPC and investment advisory services offered through the business name of Ameritas Advisory Services.