Ameritas announces lifetime deductible option for new group dental plans
August 3, 2023
|

2 min read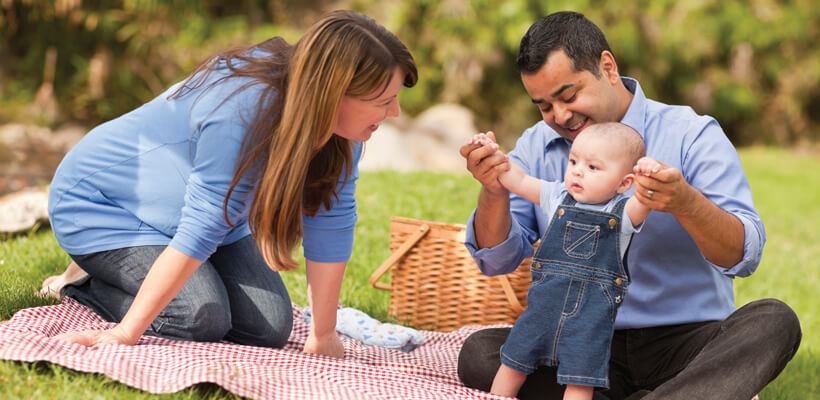 LINCOLN, Nebraska (Aug. 3, 2023) – Effective immediately, Ameritas will offer a lifetime deductible at no additional charge to new tailored group dental plans. This change now means once members meet their deductible, they will not have to worry about meeting it again if they stay with the same employer.
"This is a great way to encourage members to access the dental care they need" said Kelly Wieseler, executive vice president of Ameritas' group division. "We expect to see improved retention for both members and policyholders with this beneficial new feature."
This is now available on new Ameritas tailored group dental plans. Groups that did not have an in-force Ameritas dental plan as of June 30, 2023, will be set up with a lifetime deductible at no additional cost to producers, policyholders, or members.
For more information on the new Ameritas lifetime deductible, contact your Ameritas sales representative or visit Find a Financial Professional.
XXX
About Ameritas
Ameritas is a marketing name for Ameritas Mutual Holding Company and its affiliated subsidiary companies, including Ameritas Life Insurance Corp. and Ameritas Life Insurance Corp. of New York. Founded in 1887, Ameritas offers a wide range of insurance and financial products and services to individuals, families and businesses. These products and services include life insurance; annuities; individual disability income insurance; group dental, vision and hearing care insurance; retirement plans; investments; asset management; and public finance. Securities offered through affiliate Ameritas Investment Company LLC., member FINRA/SIPC and investment advisory services offered through the business name of Ameritas Advisory Services.