Universal Life Insurance
Flexible protection
Universal life insurance is permanent insurance that provides protection in case of death. It also offers flexibility to make changes to your policy.
How does universal life insurance work?
As a permanent life insurance policy, universal life insurance provides protection for a lifetime if sufficient premiums are paid. This is how universal life insurance works:
Premium payments
You pay a premium to the insurance company. A part of your premium goes toward the cost of the death benefit, while the rest is put toward the cash value of your policy.
Death benefit
Universal life insurance provides a death benefit that is paid to your beneficiaries when you die. You choose the amount of coverage you want, which can be adjusted over time.
Cash value
The savings part of your universal life policy is called the cash value. You can access the cash value by taking a loan against it or withdrawing some of the money.*
Flexibility
Universal life insurance policies typically offer flexibility in premium payments and coverage. You may be able to adjust your premium payments, increase or decrease your coverage and even skip premium payments if you have enough cash value in your policy.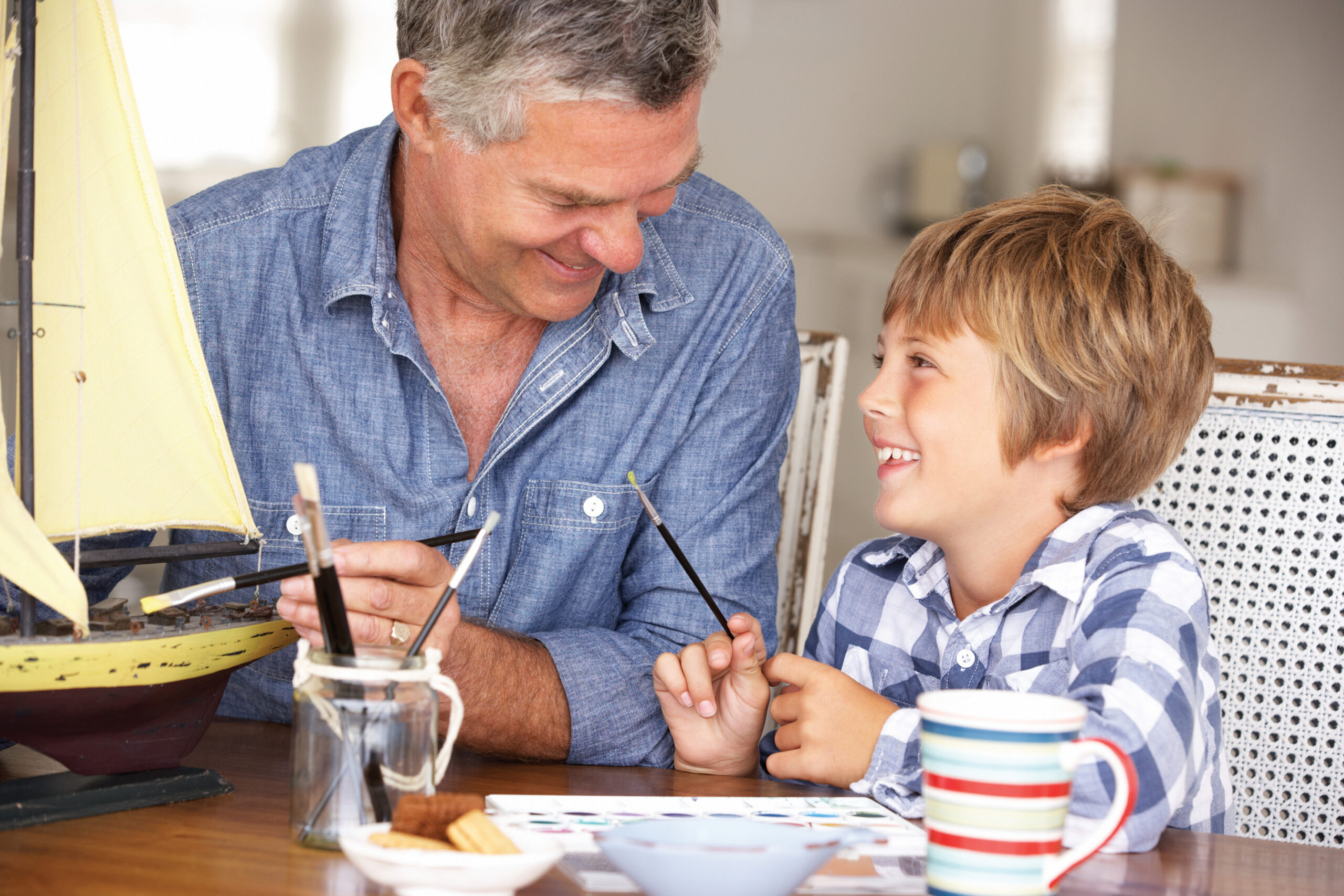 Policies designed with you in mind
Count on universal life insurance for permanent protection that offers the flexibility you need to meet your needs.
Already a customer?
Sign in to Ameritas Accounts to manage your account and more.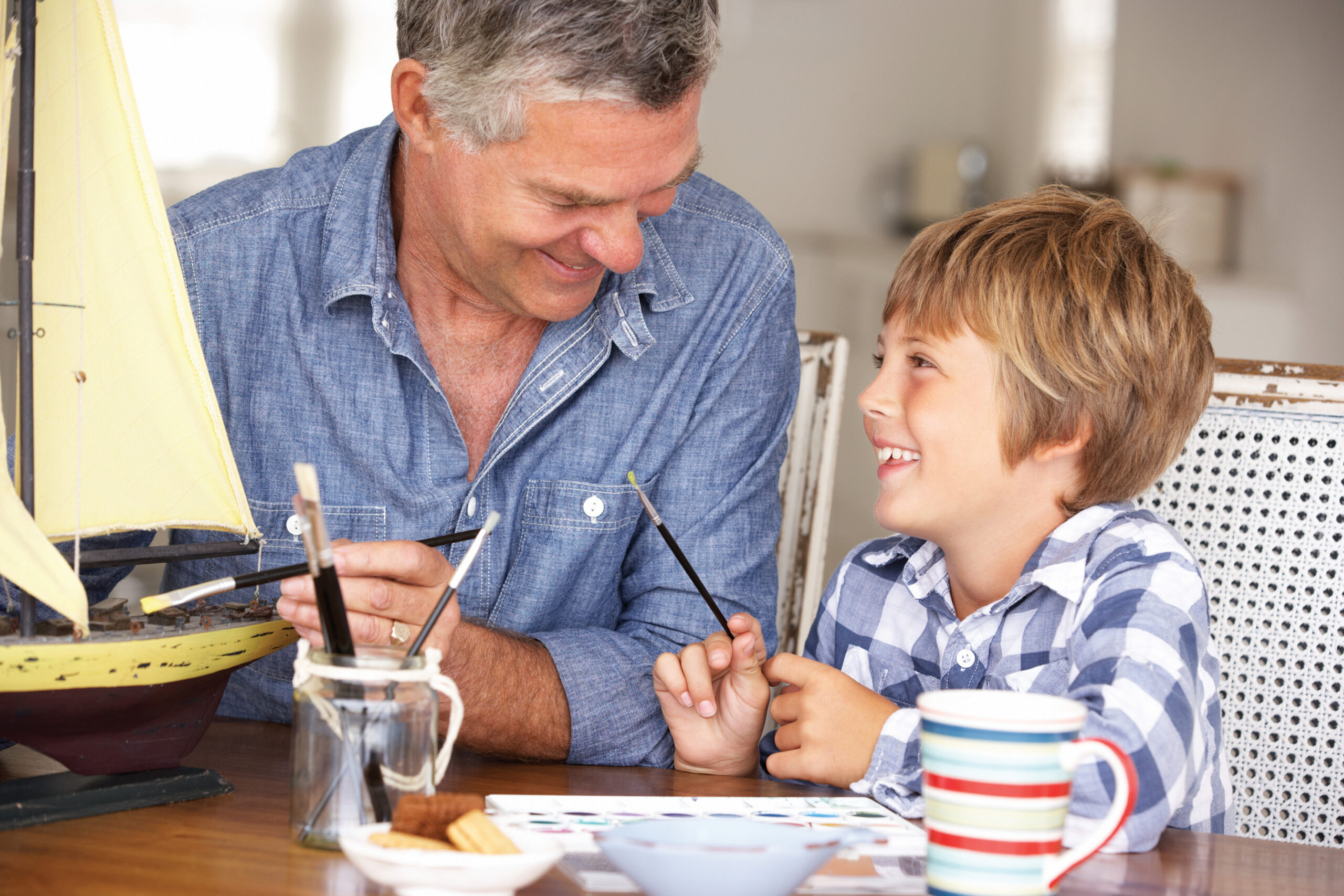 Our universal life products
Ameritas offers a full range of universal life products that help you find the balance of risk and reward that aligns with your financial objectives and risk tolerance.
Universal life insurance
The cash value in these policies grows at least at a guaranteed fixed interest rate. It could be more. This type of policy is often less risky than other types of universal life insurance, but it may also offer lower returns.
Indexed universal life insurance
The growth of the cash value in this type of policy is linked, in part, to the performance of one or more stock market indexes. This gives you the potential to earn higher returns, even though you're not directly invested in stocks or the index itself.
Variable universal life insurance
These policies allow you to invest part of your premiums in investment options, such as mutual funds. The cash value grows on the performance of the investments. This type of policy offers the highest potential for returns but also comes with the highest risks.
Additional protection
We know your life insurance needs are as unique as you are, so you can customize your policy by adding extra features. These riders allow you to:
Help ease the financial strain of a serious medical condition by providing part of your policy's death benefit while you are living.
Provide life insurance for your children—now and in the future.
Provide more money to your beneficiaries if your death is accidental.
Keep your policy in force or pay your policy's premiums if you become disabled.
Provide a guaranteed stream of payments for life, helping to supplement your retirement income needs.
How do I get universal life insurance?
If you think universal life insurance might be the best fit for your situation, reach out to your financial professional or we can help you find one.
*Tax law permits a policy owner to withdraw life insurance policy cash values up to the policy owner's basis or investment in the contract without income tax consequences. Withdrawals and loans will reduce the available death benefit. Withdrawals beyond basis may be taxable income. Excess and unpaid loans will reduce policy value and may cause the policy to lapse. If a policy lapses, unpaid loans are treated as distributions for tax purposes. For more information about the tax results of life insurance, consult your attorney or tax advisor.
Policies designed with you in mind
Count on term life insurance for temporary protection that can be more affordable than permanent coverage.
Already a customer?
Sign in to Ameritas Accounts to manage your account and more.