Ameritas retirement plans announces 403(b) pooled employer plan
September 28, 2023
|

3 min read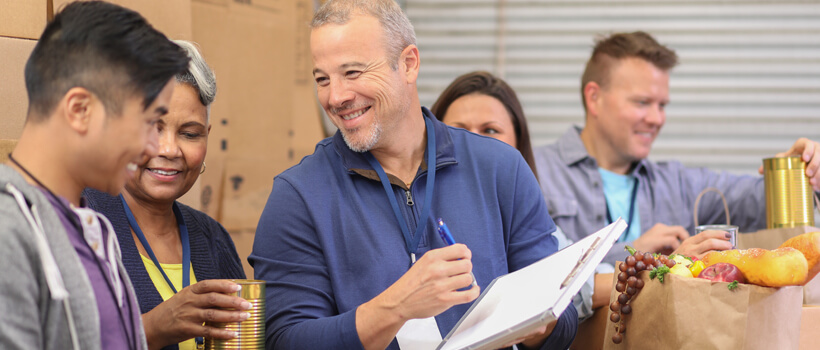 LINCOLN, Nebraska (September 28, 2023) – Ameritas retirement plans has announced a new pooled employer plan (PEP) for organizations sponsoring ERISA 403(b) plans, giving the underserved nonprofit retirement plan market an option that is usually reserved for large companies.
The 403(b) PEP is a retirement plan where instead of a nonprofit sponsoring their own plan, they can become an adopting employer. This removes many burdens for nonprofits, allowing them focus on their mission. 
"Ameritas is a service-minded company, with performance being one of our leading values," said Jim Kais, executive vice president, retirement plans, at Ameritas. "The 403(b) PEP aligns with our goal of fulfilling lives because we can do the heavy lifting for nonprofits, giving a retirement plan option while they do what they do best."
The 403(b) PEP from Ameritas retirement plans offers an integrated platform supporting fiduciary oversight, compliance, administration, reporting and flexible investment strategies—with automated engagement tools. Ameritas will serve as the recordkeeper, LeafHouse as the 3(38) investment fiduciary and FiduciaryxChange as the pooled plan provider.
"Not only does Ameritas provide the technology, service and recordkeeping expertise designed for the PEPs, but we also provide sales and onboarding support and adopting employers who entrust us with their 401(k) and now 403(b) plans," said Scott Holechek, second vice president, institutional sales, retirement plans.
For more information about the 403(b) PEP or any other pooled employer plans, visit mypepconnection.com/americas403b.
XXX
About Ameritas
Ameritas is a marketing name for Ameritas Mutual Holding Company and its affiliated subsidiary companies, including Ameritas Life Insurance Corp. and Ameritas Life Insurance Corp. of New York. Founded in 1887, Ameritas offers a wide range of insurance and financial products and services to individuals, families and businesses. These products and services include life insurance; annuities; individual disability income insurance; group dental, vision and hearing care insurance; retirement plans; investments; asset management; and public finance. Securities offered through affiliate Ameritas Investment Company LLC., member FINRA/SIPC and investment advisory services offered through the business name of Ameritas Advisory Services.