Nebraska nonprofits to receive $270,500 from Ameritas Charitable Giving
July 11, 2023
|

2 min read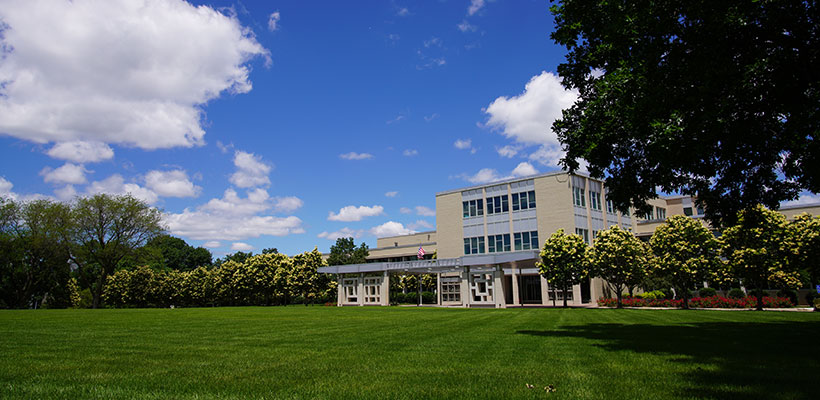 LINCOLN, Nebraska (July 11, 2023) – Ameritas has awarded $270,500 to Nebraska nonprofits. The awards span Ameritas' five community wellness areas of education, financial stability, health services, arts and culture and sustainability.
"The award recipients have a long history of making Nebraska a better place for all," said Liz Ring Carlson, vice president of corporate communications and community relations. "Ameritas aims to help our communities thrive and set it up for future generations to come."
A full list of Ameritas Charitable Foundation award recipients is below, totaling more than $270,500. Each award was distributed on or before June 1, 2023, unless otherwise noted.
To learn more about the Ameritas Charitable Foundation, visit the community impact page.
XXX
About Ameritas
Ameritas is a marketing name for Ameritas Mutual Holding Company and its affiliated subsidiary companies, including Ameritas Life Insurance Corp. and Ameritas Life Insurance Corp. of New York. Founded in 1887, Ameritas offers a wide range of insurance and financial products and services to individuals, families and businesses. These products and services include life insurance; annuities; individual disability income insurance; group dental, vision and hearing care insurance; retirement plans; investments; asset management; and public finance. Securities offered through affiliate Ameritas Investment Company LLC., member FINRA/SIPC and investment advisory services offered through the business name of Ameritas Advisory Services.