Ameritas awards more than $230,000 to Nebraska nonprofits
December 27, 2022
|

3 min read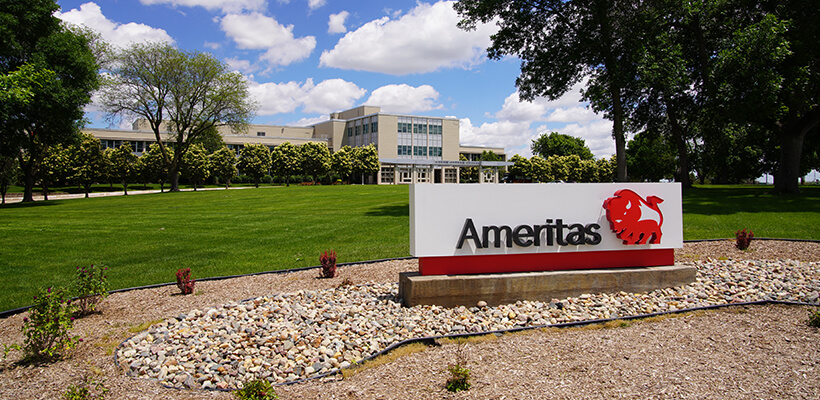 LINCOLN, Nebraska (Dec. 27, 2022) – Ameritas has announced that more than $230,000 will be awarded to Nebraska-based nonprofits. The grants are in the five community wellness areas Ameritas focuses on: education, financial stability, health services, arts and culture and sustainability.
"Giving back can have an enormous impact on our communities," said Liz Ring Carlson, vice president of corporate communications and community relations. "We aim to support nonprofits whose goal it is to provide education and training, financial literacy teaching, health-related services, mentorship, sustainability initiatives and other community-minded events and resources. Each of our nonprofit recipients touch these areas and we are excited to see the lasting influence these projects and services have."
A full list of Ameritas Charitable Foundation award recipients is below, totaling more than $250,000. Each award will be distributed on or before Dec. 31, 2022, unless otherwise noted.
To learn more about the goals of the Ameritas Charitable Foundation, visit our community impact page.
XXX
About Ameritas
Ameritas is a marketing name for Ameritas Mutual Holding Company and its affiliated subsidiary companies, including Ameritas Life Insurance Corp. and Ameritas Life Insurance Corp. of New York. Founded in 1887, Ameritas offers a wide range of insurance and financial products and services to individuals, families and businesses. These products and services include life insurance; annuities; individual disability income insurance; group dental, vision and hearing care insurance; retirement plans; investments; asset management; and public finance. Securities offered through affiliate Ameritas Investment Company LLC., member FINRA/SIPC and investment advisory services offered through the business name of Ameritas Advisory Services.