LINCOLN, Neb. (Oct. 3, 2023) – Ameritas President and CEO Bill Lester announces the following officer elections.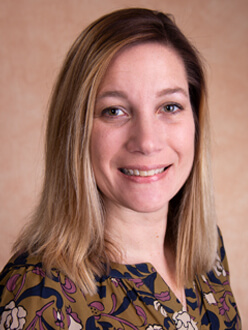 Andrea Snowden was named the new vice president, associate general counsel, effective June 25. Snowden began her career at Ameritas in 2018 as second vice president, assistant general counsel. She graduated with a four-year degree in English and political science from the University of Nebraska-Lincoln before earning her Juris Doctor from the University of Kansas School of Law.
Snowden holds designations from the U.S. Circuit Court of Appeals for the Eighth Circuit, the U.S. District Court for the District of Nebraska, the Nebraska Supreme Court and the Nebraska State Bar Association. She is a fellow of the Nebraska State Bar Foundation and a member of the Lincoln Bar Association, where she serves as immediate past president. She is also part of the Nebraska Defense Counsel Association. Snowden currently serves on the board of directors for the Lincoln Arts Council and YWCA Lincoln.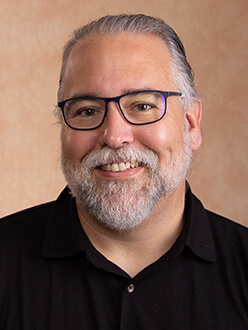 Dan Cochran was hired as the new vice president, corporate actuarial, effective May 22, 2023. Cochran holds a four-year degree from Ball State University and is a Fellow of the Society of Actuaries.
XXX
About Ameritas
Ameritas is a marketing name for Ameritas Mutual Holding Company and its affiliated subsidiary companies, including Ameritas Life Insurance Corp. and Ameritas Life Insurance Corp. of New York. Founded in 1887, Ameritas offers a wide range of insurance and financial products and services to individuals, families and businesses. These products and services include life insurance; annuities; individual disability income insurance; group dental, vision and hearing care insurance; retirement plans; investments; asset management; and public finance. Securities offered through affiliate Ameritas Investment Company LLC., member FINRA/SIPC and investment advisory services offered through the business name of Ameritas Advisory Services.